Bally's Corporation, formerly Twin River Worldwide Holdings, acquired the sportsbook and iGaming technology company, Bet.Works. But that wasn't Bally's only mega-deal this week. Bally's also announced a strategic partnership with Sinclair Broadcast Group, which sent both their stocks soaring.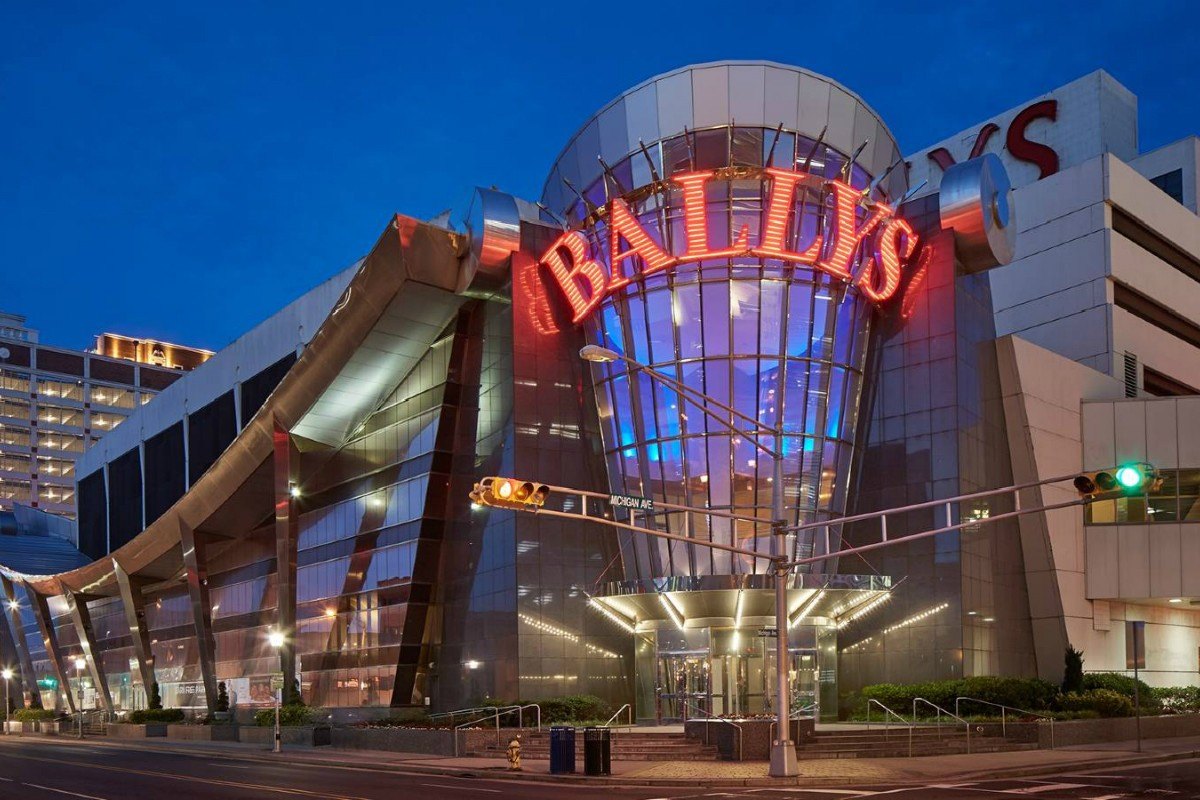 Bally's recent deals should boost its sports betting profits. At least that's what investors believe. Bally's stock soared more than 50% this week on the news. But Bally's Bet.Works acquisition and Sinclair alliance are even more impressive when you consider the company's 2020 trajectory.
Building a Brand on the Cheap
Bally's will own and operate 14 casinos across 10 states, once its regulatory approvals are complete. It bought nine of those casinos in 2020.
Most casinos preserved capital during the global pandemic, Twin River Worldwide Holdings, however, went bargain shopping. The Caesars-Eldorado merger provided most of the bargains.
The combination of Caesars and Eldorado couldn't result in any regional monopolies. So, to get their merger approved, they had to sell some properties to third parties.
In April, Twin River purchased Eldorado casinos in Shreveport and Lake Tahoe for $155 million. It also purchased Bally's Atlantic City Hotel from Caesars for $25 million. In July, Twin River picked up two more Eldorado Properties in Kansas City and Vicksburg for $230 million.
In October, Twin River bought Caesars' Tropicana Evansville Casino. That same month, Twin River bought something else from Caesars, but it wasn't a casino.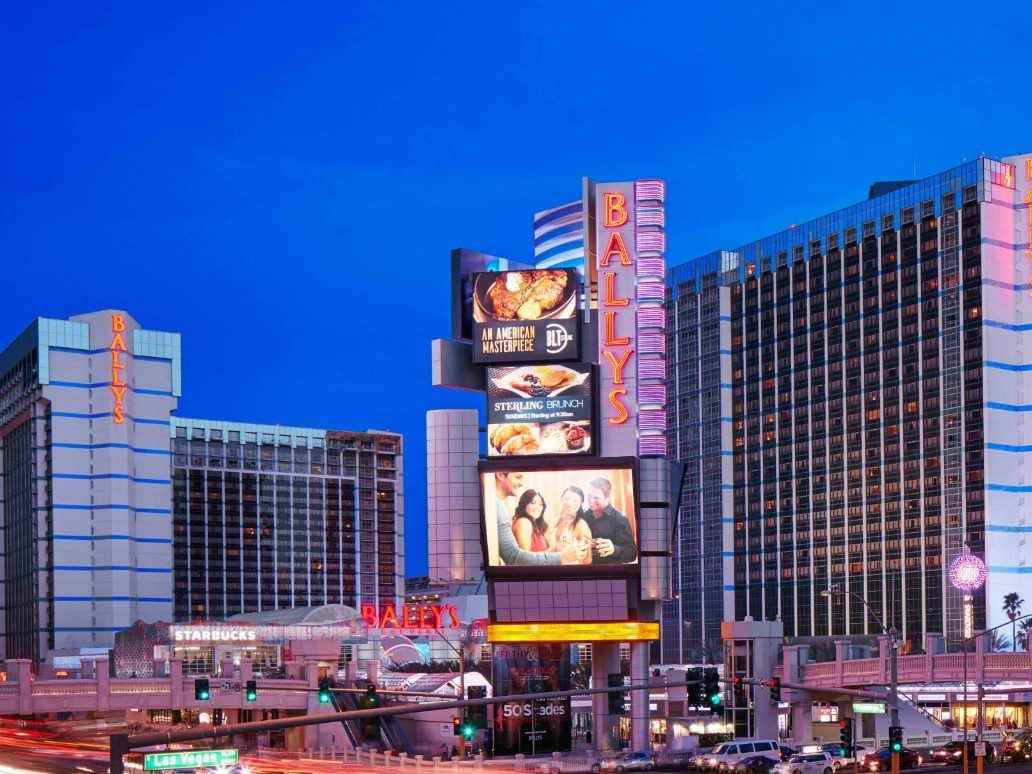 For a mere $20 million, Twin River bought the Bally's brand name. Two weeks later, Twin River officially changed its name to Bally's Corporation. The casino company plans to rebrand its casinos with the Bally's name. But casinos are just part of Bally's brand strategy. Soon, Sinclair Broadcast Group will be putting its regional sports channels under the Bally's brand
Sports Betting Spurs Bally's Bet.Works/Sinclair Deals
Last year, Sinclair Broadcast Group bought 21 Fox regional sports networks for $9.6 billion from Disney. Given the pandemic's impact on sports, the purchase was poorly timed. With its new Bally's partnership, Sinclair and its regional networks could get a new lease on life — fueled by sports betting.
The 10-year partnership grants Sinclair Broadcast the rights to buy up to a 29.9% stake in Bally's. In return, Bally's will get to rebrand the regional channels and integrate sports betting content throughout Sinclair's 190 stations. That access makes Bally's acquisition of Bet.Works even more compelling.
On Wednesday, Bally's announced it had purchased Bet.Works for $125 million, half of which will be paid for with Bally's stock. Bet.Works provides turnkey solutions for sportsbooks and iGaming operators. The technology company already operates in New Jersey, Indiana, Colorado, and Iowa.
In less than a year, Twin River transformed itself from a small casino company to a formidable regional player. But these latest deals evoke a greater vision. The rebranded Bally's is now positioned to provide in-game sports wagering and iGaming over national broadcast networks. Granted, it may have to wait for the regulatory world to catch up with its vision.