Novak Djokovic and Roger Federer will be heavily favored in their respective matches when the Nitto ATP Finals begin in London on Sunday.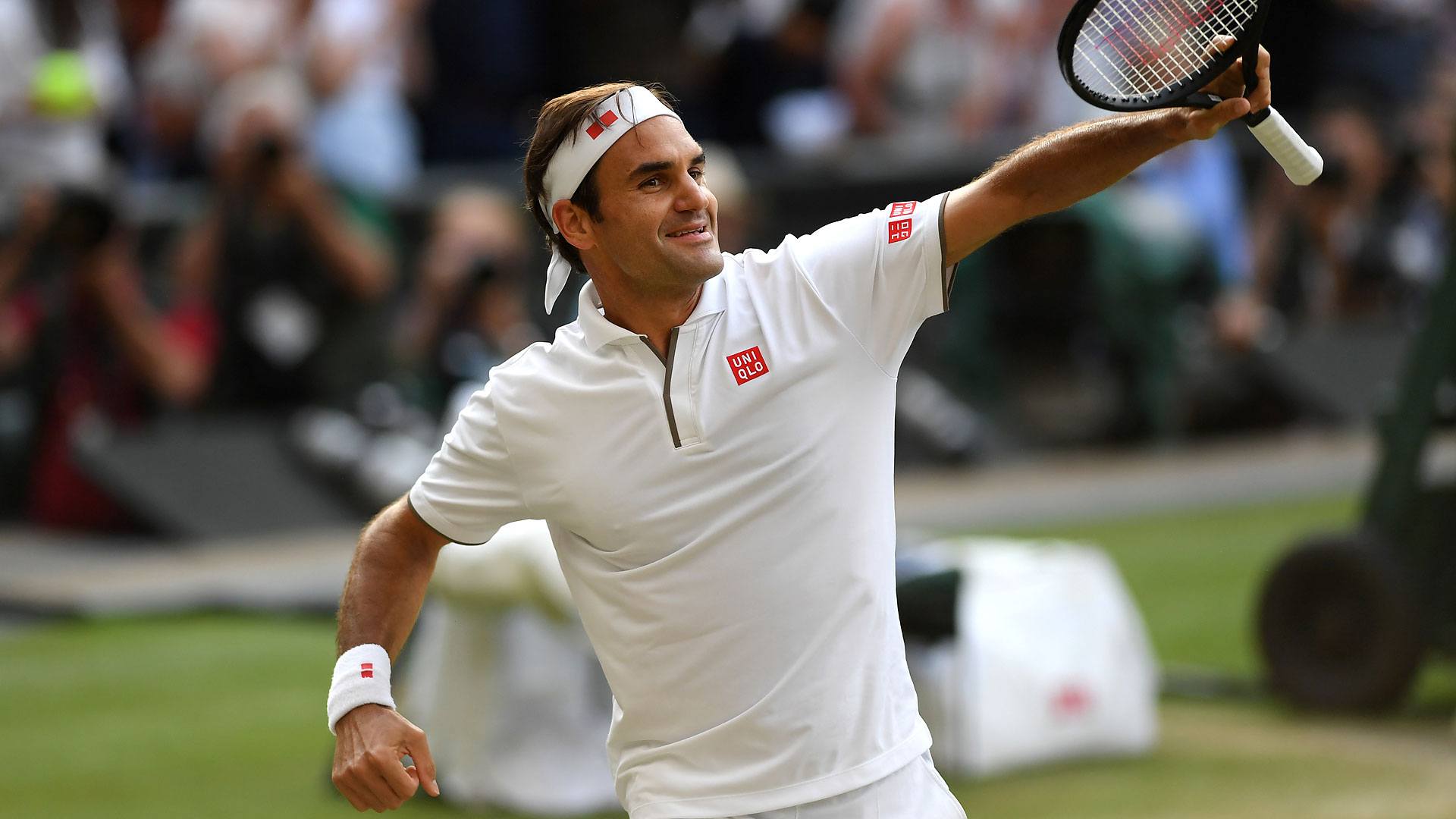 Day 1 of the competition will see Djokovic take on Italian Matteo Berrettini, while Federer faces off against fifth-seeded Dominic Thiem.
Berrettini Promises to 'Give It All' vs. Djokovic
The action begins with the match between Djokovic, who won both the Australian Open and Wimbledon titles this season, and Berrettini, who snuck into the event as the eighth and final entrant after all points were calculated at the Paris Masters last week.
That suggests a relatively easy opening draw for Djokovic, and bookmakers seem inclined to agree, with Betway making him a 1/7 favorite over Berrettini (9/2). The 23-year-old says he's not just showing up to play, however, and plans to make some noise against the favorites during the ATP Finals.
"I know that I am not a favorite, but I am very motivated to do well and give it all," Berrettini told reporters on Wednesday. "For months I could not even dream of qualifying, so I did not give up anything now…I think I am still not fully aware of what I have achieved by qualifying for this tournament."
Thiem Sets Semifinals Goal for ATP Finals
Thiem is given better chances of scoring a win against Federer, though he still comes into his first match as a significant underdog. Federer is listed at 1/4 odds to take the win in Sunday's second match, while Thiem can be backed at 3/1 odds.
Thiem says he feels unlucky to be drawn into the same group as both Djokovic and Federer, though he isn't letting a difficult ATP Finals draw change his intentions for the event.
"If you can pick two players who stand out from the others, they are Djokovic and Federer," Thiem told OTV. "Federer plays unbelievable tennis on that court, and Djokovic won in Paris. So it's very difficult, but my goal is still the same, to reach the semifinals, and I will do my best to achieve it."
Federer is seeking his seventh career Nitto ATP Finals title, and already holds the record for the most wins in the event. This is his 17th time participating in the year-end event, and while he would love to add a seventh title to his resume, he knows it won't be easy.
"Of course it would be nice," Federer told ATPTour.com. "I'm not the only guy that has that hope and dream. So we'll see how it goes."
Nadal Has 'Good Hopes' of Playing
In the other ATP Finals group, there has been some speculation that Rafael Nadal might have to drop out of the event after suffering an abdominal strain during the Paris Masters last week. Nadal couldn't serve a tennis ball for a few days, but says he is improving, and now expects to be fine for the year-end championship.
"I need to go day-by-day," Nadal told reporters in London on Friday. "I need to see how things evolve every single day. I have good hopes to be 100 percent ready for Monday."
Nadal is scheduled to face defending Nitto ATP Finals champion, Alexander Zverev, in his first match on Monday.