Arsenal is hoping to capture a Europa League title for outgoing manager Arsene Wenger, but they'll first need to get past a dangerous Atletico Madrid side in the semifinal round, which begins on Thursday.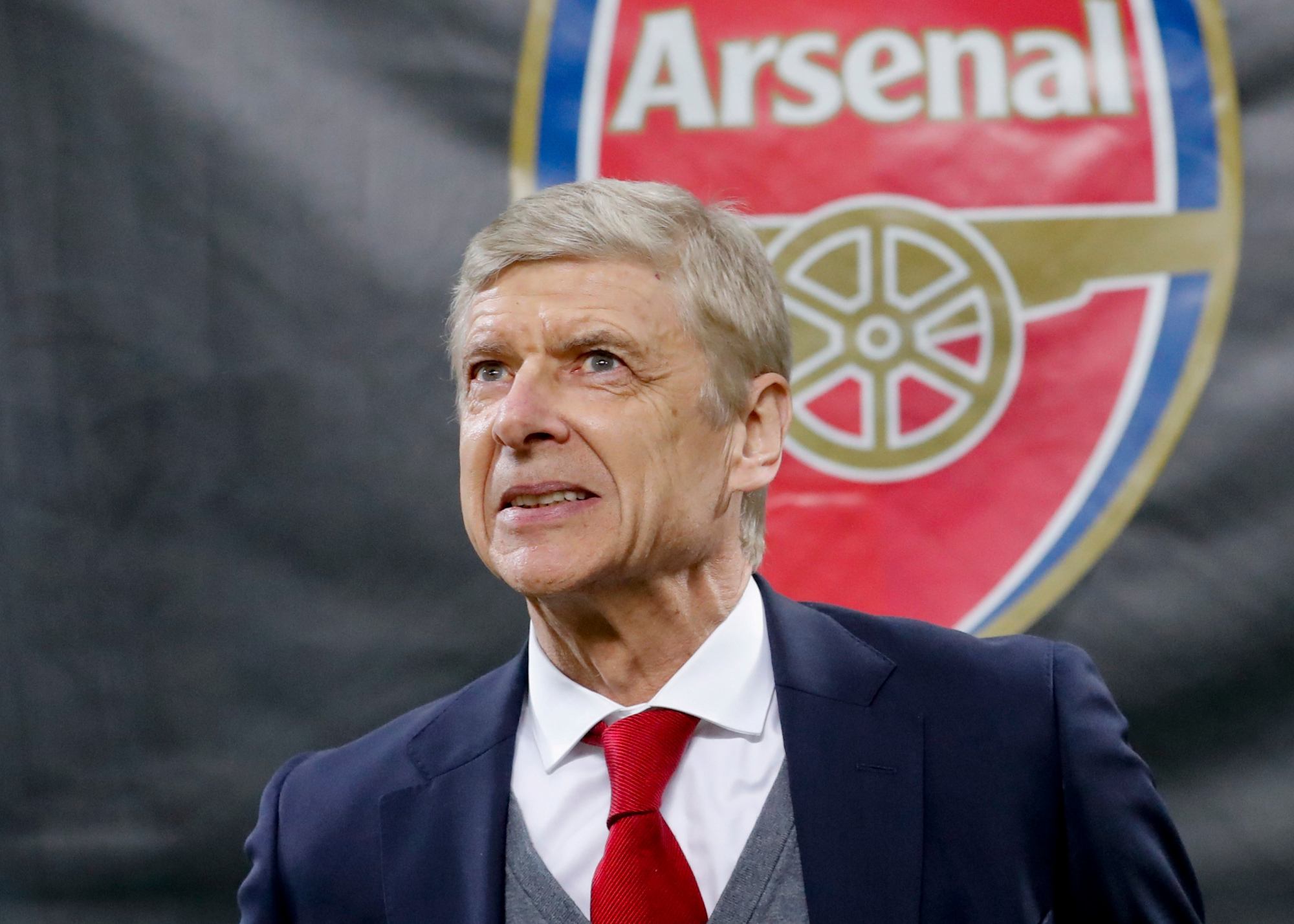 Arsenal will play host to Atletico in the first of two legs, with the second match in Madrid taking place next week. With the two sides being fairly evenly matched, the Gunners know they'll need to get a good result at home heading into the second-leg of the semifinal, something Wenger says won't be easy.
"I would say one of their strengths is that they have no obvious weakness," he said at a news conference on Wednesday. "They are a very efficient team and a team who can use every weak moment of their opponent."
Only European Title Missing From Wegner's Resume
Wegner will be leaving Arsenal after this season, ending a legendary 22 year run as the team's manager. But while he has accomplished some amazing things at the club, including leading the 2003-2004 team to an undefeated season in the Premier League, he has never won a European trophy for the team.
His players know this just as well as he does. And with just two rounds separating them from the Europa League title, the team could give Wegner the best parting gift possible if they win a trophy for their manager.
"It's a massive motivation, to put the emotional side to one side and use it to go on and win this trophy for him," midfielder Aaron Ramsey told Sky Sports. "It's going to be weird next season when he's not here but for now he is, and we have to finish the season off as strongly as possible."
Atletico Madrid will prove to be a huge obstacle on the way toward that goal. The Spanish side has made the Champions League final twice in the last four years, and sits second in Spain's La Liga. The match is also a clash of styles, with Wenger's free-flowing, attacking style going up against one of the toughest defensive units in Europe.
Arsenal have been made slight favorites at home, with Paddy Power offering 7/5 odds on them getting a win at Emirates Stadium. But Atletico Madrid (15/8) will certainly put up a fight, and they remain the overall favorites to advance to the finals and win the Europa League this year.
Upstart Salzburg Visits Marseille
The other semifinal sees Marseille take on Red Bull Salzburg, with Marseille playing host in the first leg. Red Bull has become the best team in Austria, and could prove to be a dangerous opponent for their more heralded French foes: in the group stage, they beat Marseille at home and drew them in France.
Salzburg manager Marco Rose says that those games are in the past, however, and that his team has a lot of work to do in order to reach the Europa League final.
"We have to compete in the first leg in front of 60,000 passionate fans," he said to the team's website. "We need a special performance for that, as [Marseille] don't only have top players in their squad, but they have also developed extremely well as a team recently."
Despite those earlier results in the group stage, Marseille (4/6) are a significant home favorite over Salzburg (7/2), and are considered the more likely team to go through to the final.
Overal, Atletico Madrid (1/1) is the favorite to hoist the Europa League trophy, though Arsenal (10/3), Marseille (7/2), and Salzburg (5/1) are all capable of winning the tournament.