Army will try to bounce back from a disappointing season-ending loss to Navy on Wednesday when the Black Knights head to the Lockheed Martin Armed Forces Bowl in Fort Worth, Texas, to take on the Missouri Tigers.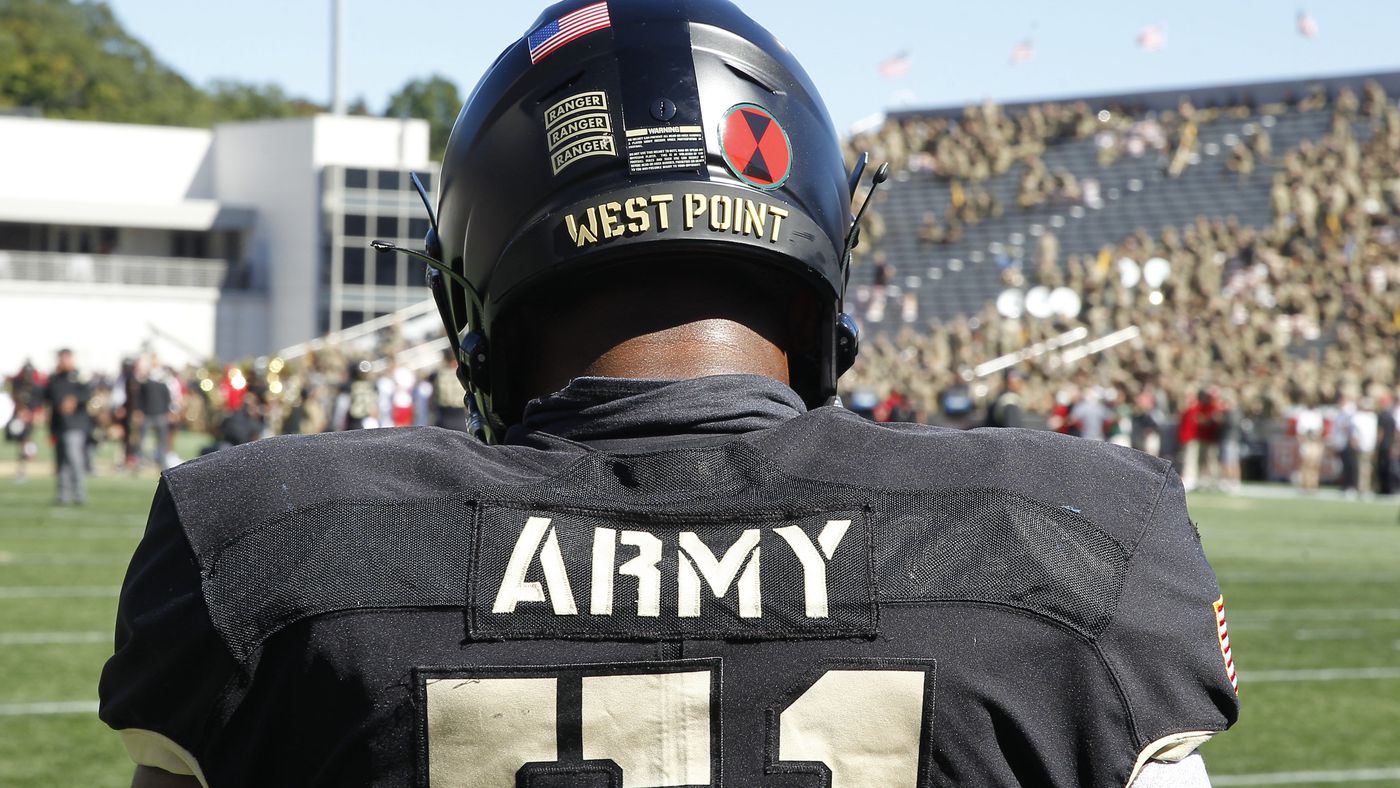 Army (8-4) will make its fifth bowl game appearance in six years, with this being the third Armed Forced Bowl in that span.
Missouri must contend with triple-option
The Black Knights knew they were headed to the bowl game before they played Navy last Saturday. However, that did little to blunt the disappointment of a 17-13 loss to the Midshipmen.
"Our guys could care less about the bowl game," Army coach Jeff Monken told reporters before the annual game with Navy. "They didn't want to hear anything about it. They were ready to get on and get ready to prepare for Navy. There wasn't any big celebration or jumping up and down or anything like that."
But while the annual academy game carries great importance for both teams, Army will still finish off a strong season if they can beat Missouri (6-6). The Black Knights will bring its triple-option offense into the Armed Forces Bowl, a scheme that made Army second on the country in rushing offense.
"Most people don't play an offense like ours unless they play in a conference with a team like us," Monken said. "It's really kind of a guessing game for us as to how they will exactly line up to us."
Missouri already struggles against the run, making their task even harder on Wednesday. The Tigers allowed 229 yards per game on the ground this season, one of the worst totals in the nation.
"We're going to have to prepare for the option," Missouri coach Eliah Drinkwitz told reporters. "But they do spread out and run some conventional offense, too, which creates a whole other set of issues."
Badie sitting out Armed Forces Bowl
Army enters the Armed Forces Bowl as a 6.5-point favorite over Missouri. That reflects both the strength of Army's season, as well as injuries in the Missouri camp.
On Monday, the Tigers announced that tight end Niko Hea, defensive tackle Akial Byers, and safety Martez Manuel – all starters – were out for the Armed Forces Bowl. Two backups joined them, and two other tight ends recently entered the transfer portal.
Missouri starting running back Tyler Badie also announced Monday that he would be skipping the Armed Forces Bowl and entering the NFL draft. Drinkwitz told reporters he chose to sit Badie to protect his player's future.
Even with all those changes, however, Monken says that Army still has its work cut out for them.
"Tyler's a great player, but they've got other SEC players on scholarship, so I don't know how that would change our game plan," Monken said, via The Missourian. "I think they probably have a certain personality on offense, and they're gonna do what they're gonna do, regardless of [if] it's Tyler Badie or somebody else."
Missouri is seeking its first bowl win since 2014 when it defeated Minnesota in the Citrus Bowl.