Nicolas Otamendi, a defender for Argentina and Benfica, and his family suffered a major scare in their home in Portugal late Sunday night when the player was assaulted by a gang of thugs wearing gloves and balaclavas. The robbers left with watches, jewelry, and cash valued at around $330K.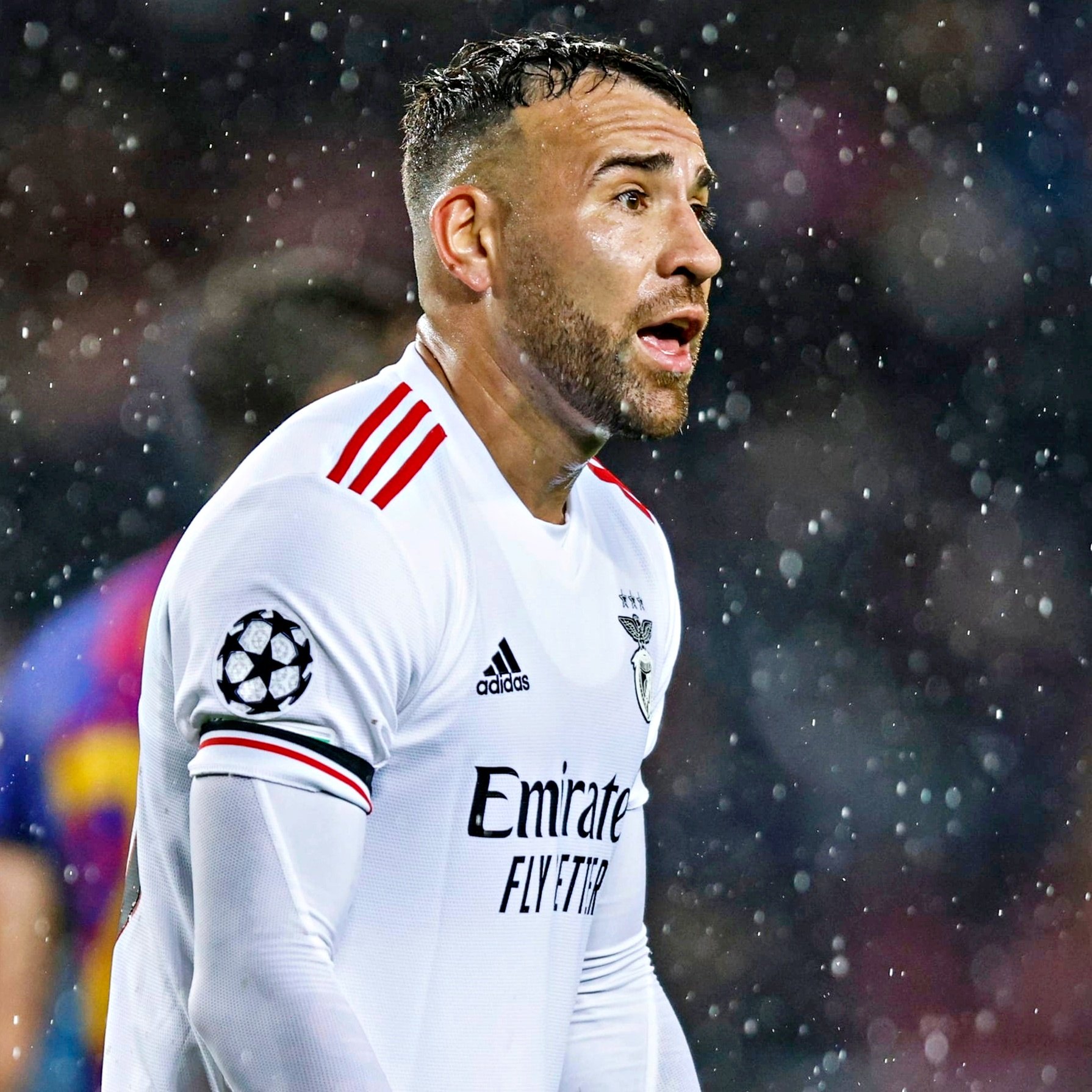 The violent attack took place with Otamendi's family in the house. According to reports in Portugal, where he now lives and plays for Benfica, the former Manchester City player had a belt put around his neck during the violent events at his home. The attack took place after Otamendi returned home from the game Benfica won 4-1 against Famalicao in the Portuguese top flight.
The attackers are believed to be Eastern Europeans, police sources said, confirming that none of them spoke Portuguese. Part of the gang is believed to have remained outside the house to keep things under surveillance while using walkie-talkies to communicate with those inside. The raid lasted for around 10 minutes. The police are investigating whether the thugs came to Portugal with the clear intention to carry out the attack and want to check if they could be connected to other unsolved raids on players' homes.
33-year old Otamendi won the Copa America with Argentina in July. He's a two-time Premier League champion with City, playing over 200 games at the Etihad before his September 2020 move to Benfica. Otamendi is the latest big name in football to be targeted by robbers. Chelsea star Reece James, Tottenham midfielder Dele Alli, Paris Saint-Germain forward Angel Di Maria, and Arsenal defender Gabriel were all assaulted during the past months.