The big game on Sunday will have its share of surprises, and gamblers might be able to cash in on a few of the Super Bowl 53 longshot bets. Several proposition wagers are sporting odds of 3/1 or higher.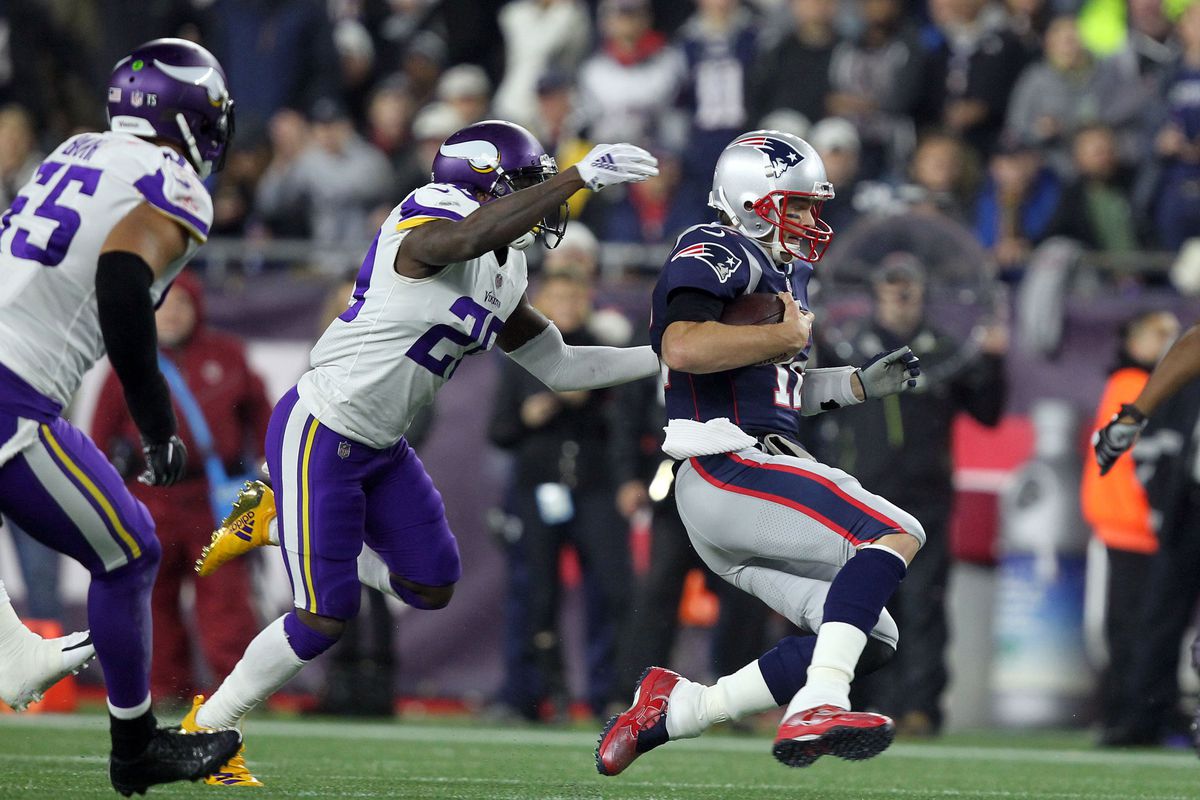 Not bad when a majority of the prop bets are listed at -110 or worse. Obviously there is a reason they have longer odds, but some are going to pay out. The trick is finding the ones that have a higher probability of hitting.
We at OG looked at several of the longshots and give suggestions on whether they are worth it or should be avoided.
1. Will There be a Safety? 6/1
There have been safeties in nine Super Bowls, which averages out to one every 5.78 games. The last safety was at Super Bowl 48. We might be a year early from a statistical standpoint.
Another factor to consider is they tend to come in bunches. Safeties have occurred in consecutive games twice and three straight once.
Also New England and Los Angeles are very disciplined teams that don't take a ton of chances. It would be shocking if they did anything that would result in such a miscue. The odds at 6/1 are tempting, but this might not be the game to make this wager.
Don't bet on safety.
2. Will There be Overtime? 7/1
This is a bet that has a distinct chance of happening. Both the AFC and NFC Championship games went into overtime, and two year's ago the Super Bowl between Atlanta and New England went to extra time.
Still that is the only time in 52 contests that it went to overtime. It is a tough bet to make, but at 7/1 odds, it might be worth it.
Besides Buffalo Wild Wings is offering free wings to everyone on Feb. 18 if the game goes into overtime. That is worth rooting for the prop bet right there.
Bet on overtime.
3. Will at Least One Quarter be Scoreless? 4/1
In the last 10 Super Bowls there has been one scoreless quarter in three of them. Guess which team was in all three of those? Yep, New England.
The Rams and Patriots do like to put up points, but so did Atlanta in Super Bowl 51 and they and New England didn't score in the first quarter.
The same could happen in this game, and at 4/1 it is worth a small bet.
Bet on scoreless quarter.
4. Sony Michel Scores TD in Both Halves 6/1
While the odds for the Patriots' rookie to score a touchdown (-120) and to score in first half (+180), aren't that tantalizing, having him a 6/1 to score in both halves is very appealing.
Michel is the team's short yardage specialist, and if New England gets inside the 10, chances are they are going to call on him. If you believe New England is going to score at will against the Rams, then this is a solid wager to make.
We like Michel's chances.
Bet on Sony Michel to score in both halves.
5. Will Tom Brady Score a touchdown? 5/1
The mobility-challenged quarterback will probably not call his own number if New England is near the goal line. He would rather leave that up to Michel or Rex Burkhead.
The only other way that 5/1 bet would pay off is if Brady caught a pass. We saw how disastrous they turned out last year. Brady is a delegator and he would rather throw touchdowns than try and risk a concussion running into the endzone or catching a pass in the open.
Don't bet on Tom Brady to score.