Two weeks after it abruptly suspended racing due to an employee testing positive for COVID-19, Lone Star Park in Texas resumes racing on Sunday.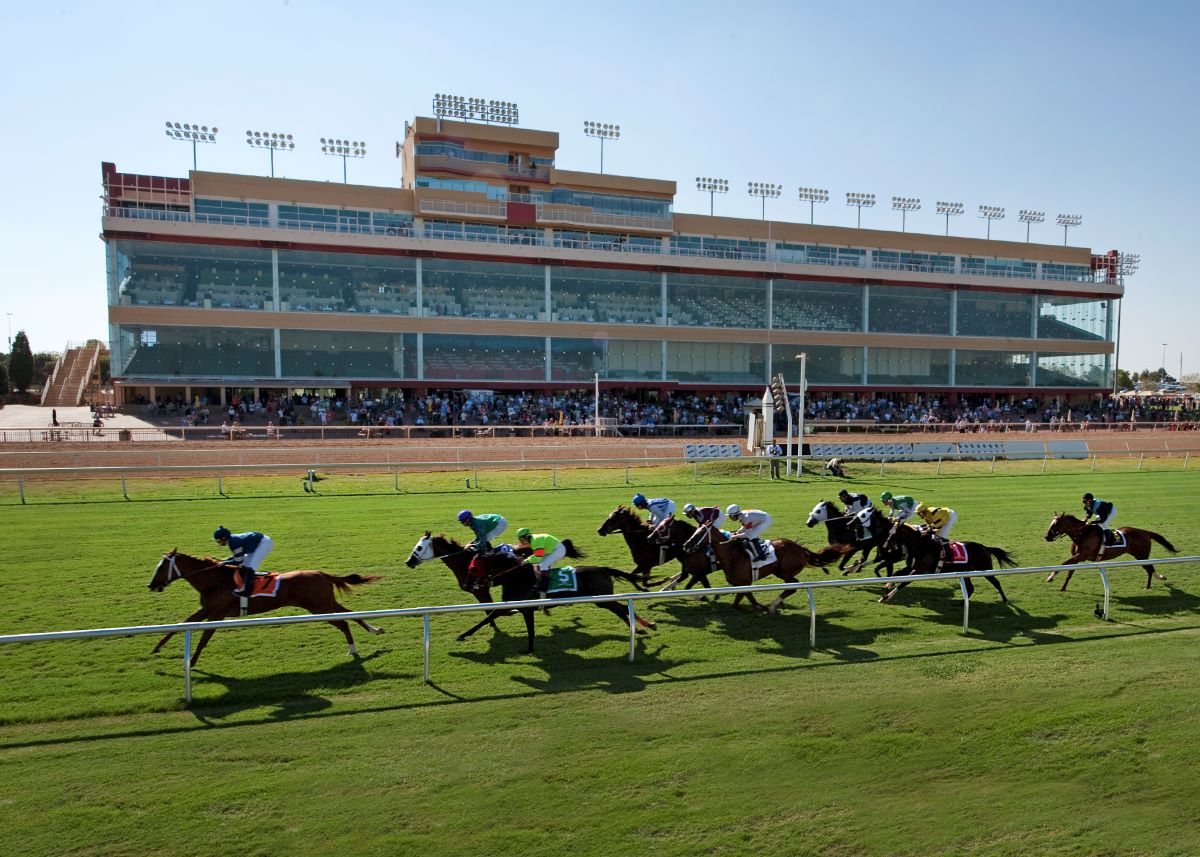 The track, located in the north Dallas suburb of Grand Prairie, made the announcement almost in secret. It announced the reopening on its Twitter feed, which remained dormant since July 8. A link to Lone Star Park's website announced the reopening, along with numerous safety protocols.
Live racing will resume Sunday, July 19 with gates opening at 1 p.m. and first race at 3:05 p.m.

Make sure you're up to date on our precautions before your next visit: https://t.co/Sft5ViExaZ pic.twitter.com/cGCcReUyz5

— Lone Star Park (@lonestarpark) July 17, 2020
One bonus protocol is free admission in the grandstand on a first-come, first-served basis for the meet's duration. Track officials moved the simulcast operation to the grandstand, closing the track's Bar & Book sports bar/simulcast facility.
Masks are required of all guests, as are temperature checks and the right answers to a brief CDC questionnaire before entrance. Lone Star Park rearranged all of its restaurant seating for social distancing.
Revamped Schedule, Boosted Purses
The track added two racing days, Aug. 5 and Aug. 12. Its coronavirus-delayed meet opened May 22 and was originally set to end Aug. 11. The Texas Thoroughbred Association said Lone Star Park boosted purses 18% and rescheduled both divisions of the Texas Thoroughbred Futurity for Aug. 11.
But the TTA said the second legs of the Texas Stallion Series are canceled. They are expected to run next winter at Sam Houston Race Park.
Texas Remains a COVID-19 Hotbed
Lone Star Park's two-week racing hiatus began after an unidentified racing operations employee tested positive for COVID-19. The track just completed its first race on July 5 when track officials suddenly canceled the remaining eight races on that day's card. They made no announcement other than a tweet that read, "Due to an abundance of caution, all racing operations at Lone Star Park have been suspended due to #COVID-19."
As of Saturday, Texas reported more than 319,000 confirmed COVID-19 cases, with 3,834 deaths. Texas reported 752 deaths in all of June, but 1,008 Texans died in just the first half of July. That figure includes 129 deaths on Thursday, July 16 alone. Texas reported more than 30,000 new cases between July 14-16.