NBA commissioner Adam Silver says the league is still committed to closing out the current season, but it's far too early to tell when that might happen, or if it will even be possible.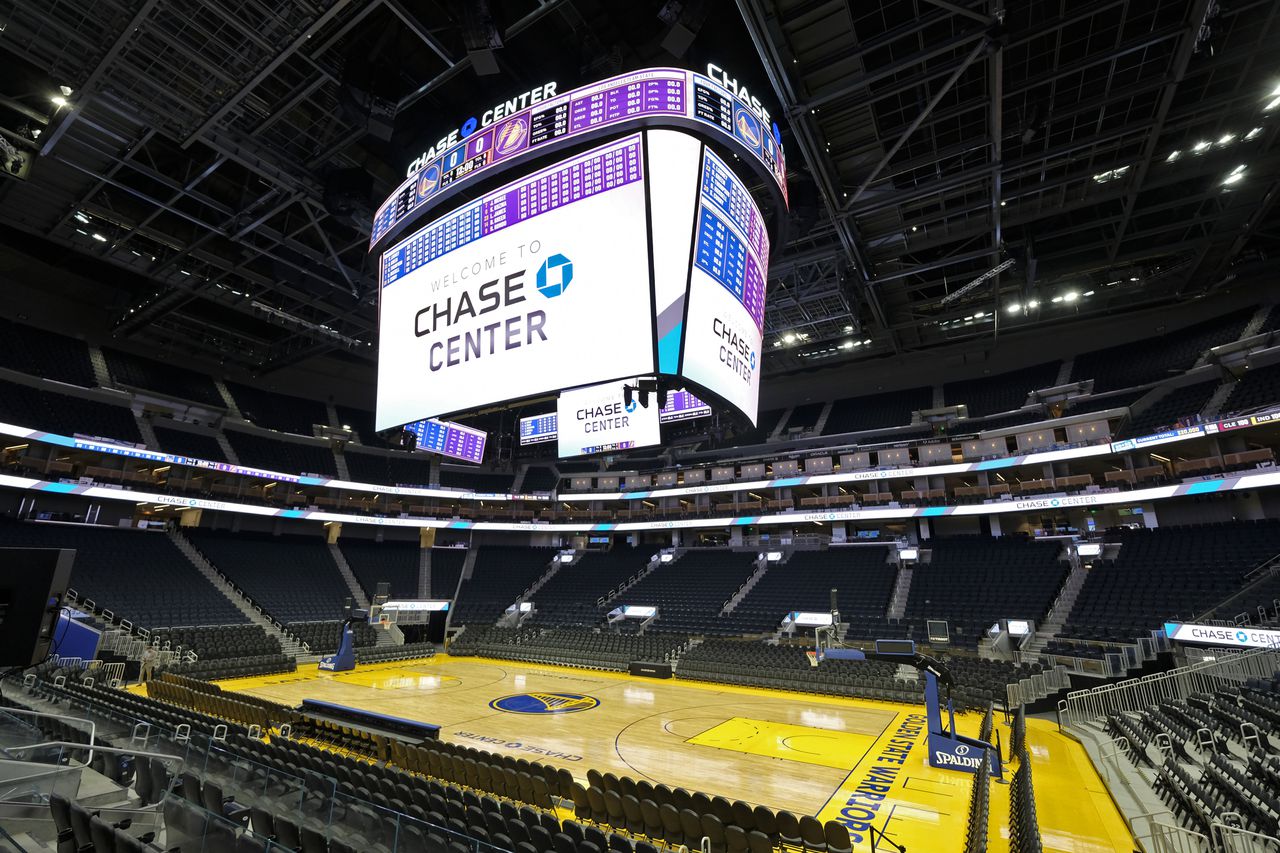 Silver made those comments to reporters on Friday after a video conference with the NBA board of governors.
'All Rules Are Off' for NBA Restart
The main takeaway, Silver said, is that it's far too soon to make any decisions, even when it comes to setting deadlines for canceling the remainder of the season. However, he said that everything is on the table when it comes to finishing the year.
"The direction that the league office has received from our teams is that all rules are off at this point," Silver told reporters. "If there is an opportunity to resume play, even if it looks different from what we've done historically, we should be modeling it."
At this point, any effort to restart the season would push it past its typical end date, which would normally come in late June. That might also force the NBA to delay the start of the 2020-21 season.
Silver talked about some of the factors that could play into determining a restart date. Those include paying attention to both federal and state guidance on COVID-19, data on new infections, and the widespread availability of testing. He added that the most difficult part of the equation is that the league doesn't even entirely know what it will need to know to move forward.
"There is a lot of data that all has to be melded together to help make these decisions," Silver told reporters. "That is part of the uncertainty. We are not even at the point where we can say if only A, B, and C were met, then there is a clear path. I think there is still too much uncertainty at this point to say precisely how we move forward. I'll add that the underlying principle remains the health and well-being of NBA players and everyone involved."
Silver: More Positive COVID-19 Tests Than Previously Reported
Silver also revealed that more players throughout the league had tested positive for COVID-19 than earlier reports stated. Due to privacy reasons, he would not disclose the number of cases or who had tested positive, but said that those players had been properly self-isolating. The NBA stopped play on March 11 after Rudy Gobert became the league's first player to test positive for the coronavirus.
MLB officials have floated the idea that professional baseball could resume with all games played in one isolated location, most likely in Arizona. Silver says that the NBA has discussed all potential solutions, though the league has yet to seriously consider playing games in isolation.
"I'd say that in terms of bubble-like concepts, many of them have been proposed to us and we've only listened," Silver said. "We are not seriously engaged yet in that type of environment because I can't answer what precisely would we need to see in order to feel that that environment provided the needed health and safety for our players and everyone involved."