The Alliance of American Football (AAF) has filed for bankruptcy, bringing an official end to the league two weeks after the upstart organization halted its on-field football operations.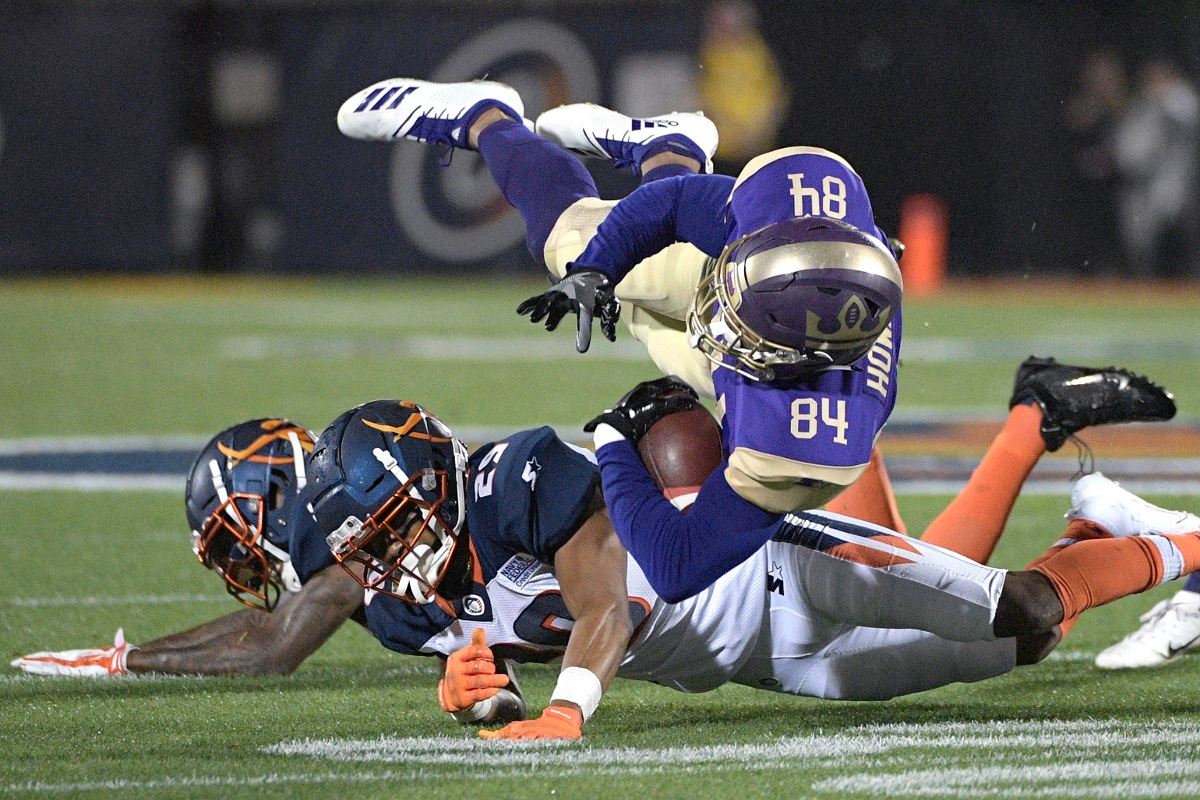 The league announced the move on Tuesday, saying that it had filed for Chapter 7 bankruptcy in the Western District of Texas, thus ending all business operations.
MGM, CBS Among Major Creditors
According to court filings, the AAF says that it currently has $48.3 million in liabilities. According to a report by Daniel Kaplan of Sports Business Journal, the filing includes a list of creditors that goes on for 1,117 pages.
MGM International is owed the most money by the defunct league at approximately $7 million. Other major creditors include CBS ($5.2 million), Arizona State University ($1.2 million), media company Swirl ($2.3 million), law firm Morgan, Lewis, & Bockius ($2.4 million), and Aramark Sports ($1.8 million).
Those and other creditors that want to recover their money may struggle to find what they're looking for in the AAF itself. In court filings, the league says that it has only $536,000 in cash on hand, and total assets of about $11.3 million.
In a statement, the AAF said that it was "deeply disappointed" to be declaring bankruptcy.
"The AAF was created to be a dynamic, developmental professional football league powered by an unprecedented alliance between players, fans and the game," the statement read. "We thank our players, coaches and employees for their commitment to the game of football and to this venture. Our fans believed in the AAF from the beginning, and we thank them for their support."
Trustee to Resolve Contract Issues
According to the league's statement, a trustee will be appointed "to resolve all matters related to the AAF's remaining assets and liabilities, including ongoing matters related to player contracts."
While the AAF made it clear soon after football operations were suspended that players were permitted to sign with NFL teams, there has been more confusion over their ability to sign with other leagues.
Last week, ESPN's Adam Schefter reported that Canadian Football League officials had notified its teams that the AAF was not allowing players to sign with CFL franchises. However, CBS Sports reported on Wednesday that a source close to the AAF had said that the league was now freeing players under contract to play in Canada.
The AAF was founded by former NFL executive Bill Polian and television producer Charlie Ebersol, and was envisioned as a spring developmental league that would appeal to gamblers. Early in the first season, Carolina Hurricanes owner Tom Dundon provided the league with apparent long-term stability by offering to invest up to $250 million in the league.
However, Dundon later said that the league could not survive unless the NFL and NFLPA would agree to allow young players to play in the AAF. With no progress on such an agreement, Dundon made the decision to shut down the league following Week 8 of the regular season.
The abrupt shutdown has led to at least two lawsuits filed against the league by former employees. Two players have filed a class-action lawsuit claiming that players were misled about the AAF, while a former employee of the Birmingham Iron has launched another suit saying that the league violated the WARN Act.