The first round of the 2018 Masters Tournament usually provides some unique moments, but Thursday's opening day produced some unreal feats. There was everything from a golf ball landing in a patron's beer cup to the defending champion's tying a dubious record. And, of course, there was Tiger Woods.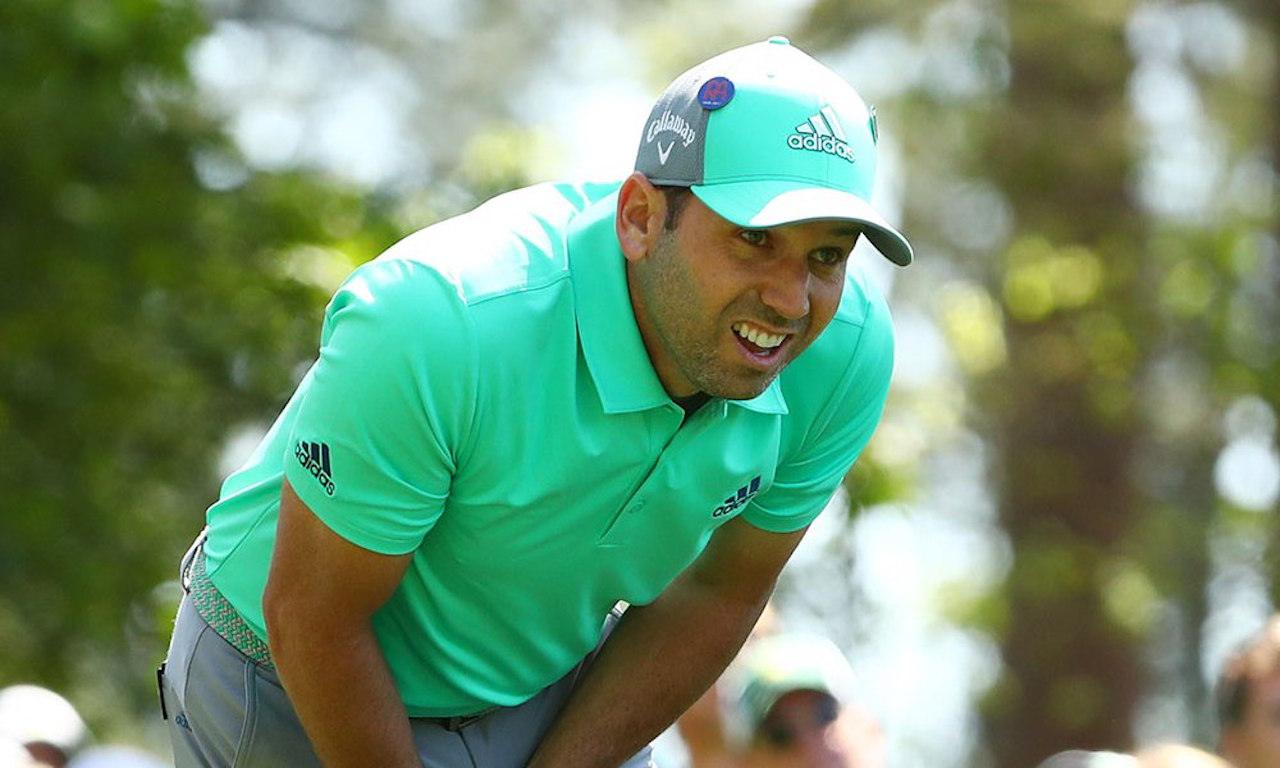 He shot a 1-over par 73 for his first round at Augusta National since 2015, when he shot an identical score to start the tournament.
Woods told reporters after his round that he was generally satisfied with his play.
"I played in a major championship again, but also the fact that I was - I got myself back in this tournament, and I could have easily let it slip away," Woods said. "I fought hard to get it back in there, and I'm back in this championship. There's a lot of holes to be played."
The man every player's watching hit 8 of 14 fairways, found 11 of 18 greens, and had three birdies and four bogeys. But his most shocking stat was what he did on the four par 5s. Making birdie on those holes used to be a staple of Woods' game, but on Thursday he made par on all five. It was only the fifth time in 79 rounds that he failed to make a single birdie on the long holes.
Some of the Tiger Woods prop bets paid off well for gamblers willing to bet against a positive Tiger Woods outcome. The first was over/under 71 that paid -115 for the over. The +120 for not finding the fairway on the first hole also came through, as did a +150 bet on whether he would find the water on No. 12.
Five in the Water, One in the Drink
Woods only rinsed one ball during his first round, which was nothing compared to the recurring wetness of defending Masters champ Sergio Garcia. The Spaniard reached the par-5 15th and dunked his approach shot into the water. Then in an epic Tin Cup moment for the Masters, he put his next four balls in the pond.
"I hit a lot of good shots," Garcia said. "Unfortunately the ball just didn't want to stop."
He converted an 8-foot putt for a crowd-pleasing 13, breaking the mark for the worst score on that hole and tying the record for the worst score on any hole at Augusta during the Masters. It also helped pay a prop bet on what would be the worst score of the tournament. The over/under was 8 and the over paid -115.
By comparison, Jason Day found his ball in a different kind of drink. Day hit one drive off some trees, and the ball hit a spectator on the shoulder before landing gloriously in the man's beer. A rules official said Day would have to be able to identify the ball before he could play it with no penalty. The fan eagerly obliged, chugging his cup's contents as the crowd cheered before handing it over.
Painful Celebration or Lucky Break?
Golfer Tony Finau eagerly awaited his first Masters this week, and on Wednesday participated in the Par 3 Contest. He achieved the ultimate feat and made a hole-in-one, which he celebrated by running down the fairway. That's when he landed awkwardly on his left ankle causing it to appear to snap in ways other athletes have seen careers end. But Finau only paused, popped the dislocated ankle back into place, and continued down the fairway.
Tony Finau:

Hits hole-in-one at The Maters Dislocates his ankle
Pops it back in
Waves to crowd

WHAT! pic.twitter.com/zkC4bIGNAK

— 12up (@12upSport) April 4, 2018
It was uncertain if Finau would be able to play on Thursday, but he gave it a go, and good thing, as he shot a 4-under 68 to take the lead late in the day.
The Masters Tournament loves amateurs and every year one of them tends to do something special. This year that story belonged to Doug Ghim, who qualified by being runner-up at the US Amateur Championship.
Ghim shot two heroic eagles in a single round — pretty good for an amateur. The first came on Hole No. 13 thanks to a well-placed 9-foot putt. The second 2-under par came on the finishing hole when Ghim hit a 180-yard approach that landed on the green and rolled into the cup. It was only the sixth eagle ever recorded on No. 18.