The ownership of the 49ers group has a deal in place to buy Premier League club Leeds United in a deal valued at more than $530 million.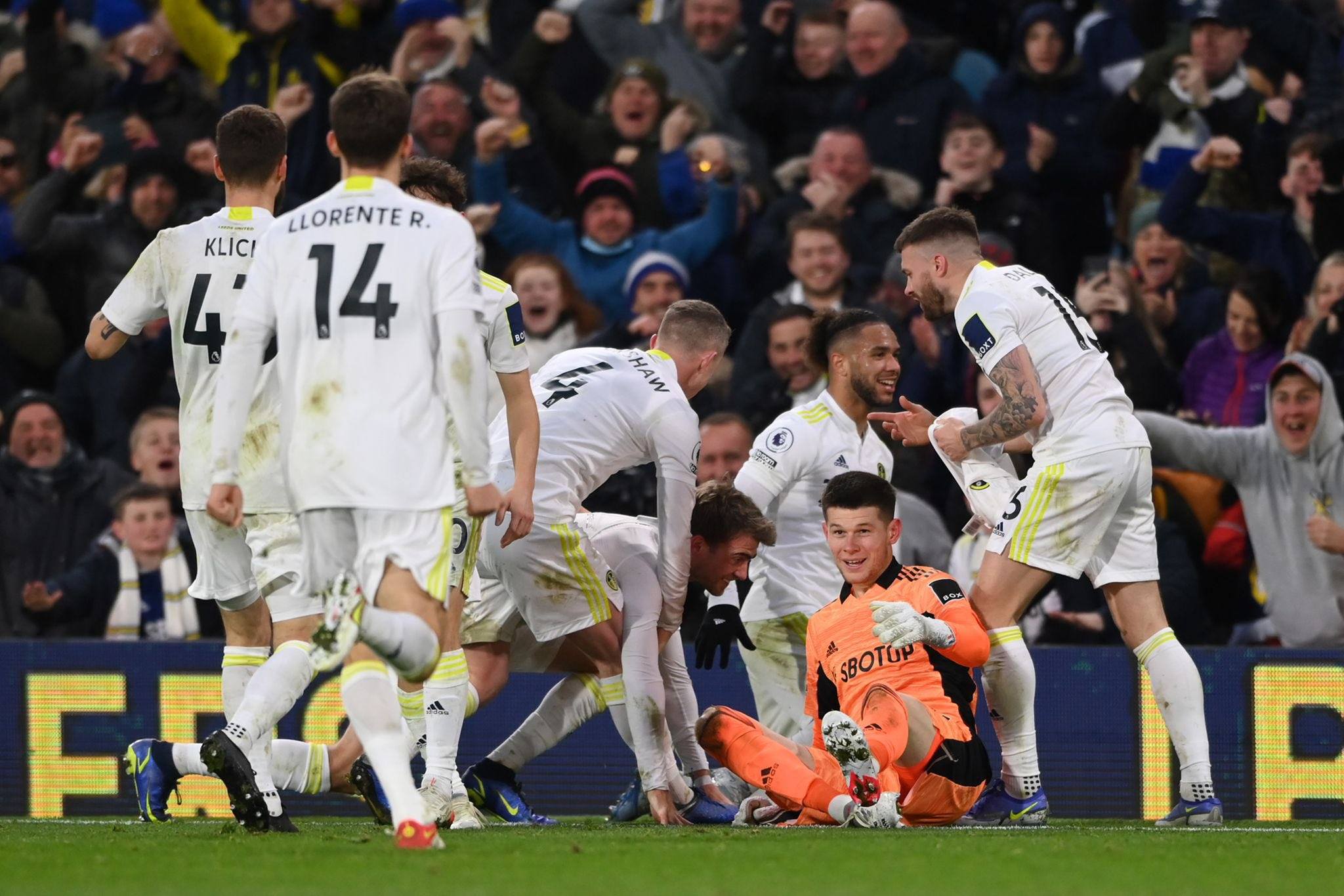 The Athletic reports that the San Francisco 49ers investment arm has the option to acquire 100% control of the Yorkshire club until January 2024. The Leeds package would also include the Elland Road stadium, which is supposed to have its capacity increased to 55,000 after receiving the required approvals in June.
49ers Enterprises bought a 10% equity stake in the club in 2018 for $13.6 million. Majority stakeholder and Leeds United chairman Andrea Radrizzani took control of the club in 2014 in a deal worth $52 million. In December 2020, 49ers Enterprises took its stake to 25%, then a month later, increased it to 37%. Last month, the Americans took their stake in the club as high as 44%, leaving Radrizzani with a majority of 56%. The cost for taking full control of Leeds United, an estimated $530 million, would include the money already paid by the 49ers.
Radrizzani's goal is for Leeds United to be worth $1.15 billion in five years' time. The businessman was always open to selling stakes in the club to put his plan into reality. Even if the 49ers become majority stakeholders, Radrizzani wants to retain a minority stake beyond the finalization of the financial deal.
According to The Athletic, the buy-out is likely to come sooner than the January 2024 deadline.
Leeds United got promoted to the Premier League in 2020 following a 16-year absence from the English top flight. They managed to retain their EPL status last year, finishing ninth in the table and gaining 59 points, the most by a newly promoted team since Ipswich Town in 2001.
Things haven't gone as well in the current campaign, however. Leeds sits 15th after 15 games, just five points above the relegation zone. Leeds is at +500 to drop at the end of the season, with a top-10 finish being more likely in the eyes of the bookies at +320. A dream top-six entry is now at +4500.