The 25th annual 2K Empire Classic basketball tournament tips off at Madison Square Garden in New York City on Thursday, with #22 Texas (4-0) and Georgetown (3-1) meeting in the opening game, and #1 Duke (4-0) taking on Cal (4-0) in the day's other matchup.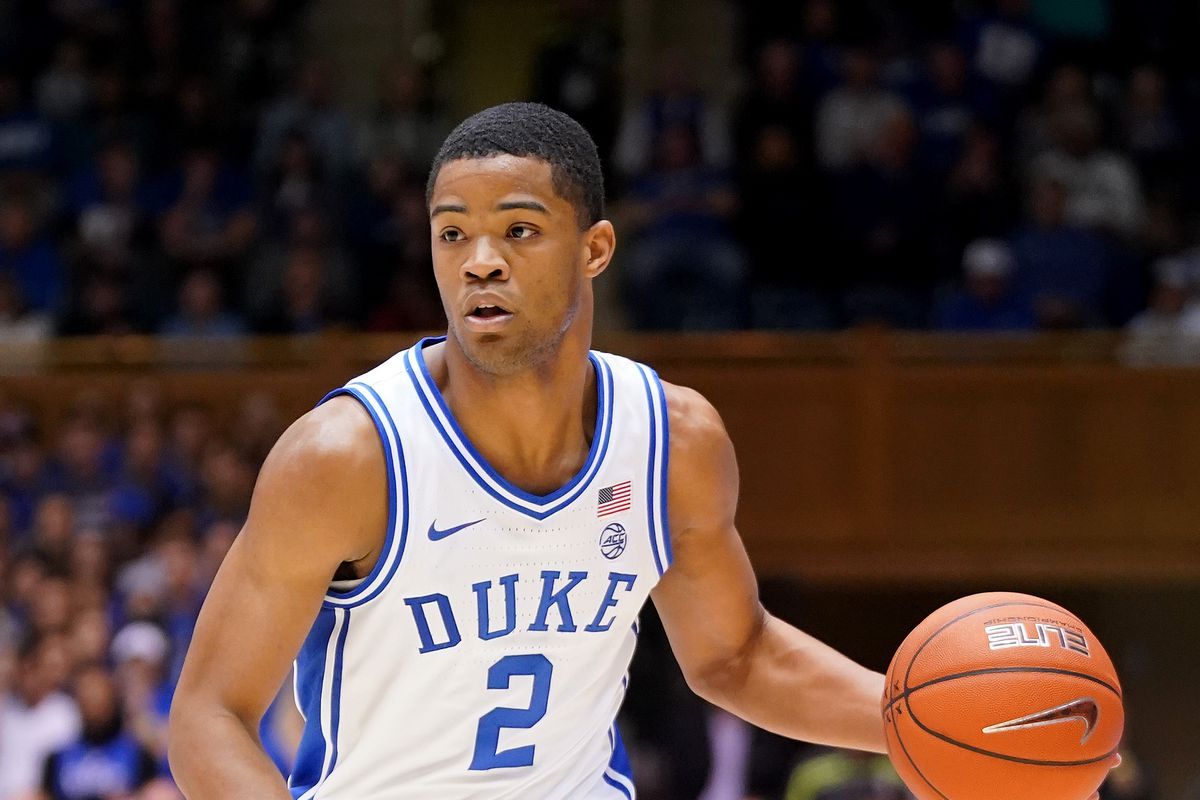 The 2K Empire Classic benefits the Wounded Warriors project. Iowa defeated UConn in last year's championship game at MSG.
Duke won the 2K Empire Classic twice before, scoring victories in 2008 and 2015. In the 2015 finals, Duke defeated Georgetown. Texas won the 2K Empire Classic in 2014.
Duke recently bumped up to the #1 spot in the AP Top 25 college basketball poll. For a second week in a row, the top team in the nation lost a game. Kentucky held the #1 ranking, but lost 67-64 to unraked Evansville. In the latest poll, Kentucky fell to #9 overall while Duke took over the top spot.
Two weeks ago, Kentucky picked off #1 Michigan State in the Champions Classic to temporarily earn the Spartans the #1 ranking.
Top 25 Texas, Ewing Returns to MSG
The 2K Empire tournament tips off with a good matchup between the Big East and the Big 12. Texas attempts to move up the chain after securing the #22 spot in the latest rankings, but they'll have to beat a hungry Georgetown squad.
Texas is 4-0 with three easy wins and a tough 4-point victory over #23 Purdue. The Longhorns went on the road and pulled off the win as a 7-point dog. Texas' defense paid off dividends in the win.
#22 Texas Longhorns (4-0) vs. Georgetown Hoyas (4-0)
Tip-off: 4:00pm PT
Point Spread: TX -4
Over/Under: 143
"The key for us was just hanging in there on defense, even though they were bombing 3s in the first half," said Texas coach Shaka Smart. "That's a big no-no for us and our defense to give up 3s."
Texas' defense is ranked #18 in the nation, allowing 55.3 points per game. They'll be tasked with stopping the Hoyas, who crank out 81.8 points per game.
Matt Coleman III, a junior guard and leukemia survivor, leads Texas with 14.5 points and 4.3 assists per game. He's also knocking down 58.3 percent of this 3-point attempts.
Coleman's backcourt mate, sophomore Andrew Jones, is second on the team in scoring, averaging 13.3 points per game.
Georgetown comes in at 3-1 after suffering a 15-point loss to Penn State last week. Head coach Patrick Ewing returns to MSG, where he played for the New York Knicks.
Omer Yurtseven, a 7-foot senior center from Turkey, leads the Hoyas with 17.0 points, 12.5 rebounds, and 1.8 blocks per game. Texas is good at defending the perimeter, but we'll see how they handle Georgetown and the Hoya's inside/outside game.
Georgetown is 0-4 ATS this season. The under is 3-1 for defensive-minded Texas.
Duke Back on Top
You don't see the ACC and Pac-12 square off in too many battles. Undefeated Duke has a tremendous edge in this one. The Cal Bears are off to a good 4-0 start, but they're huge dogs (by nearly 20 points) against Duke.
Sophomore guard, Tre Jones leads Duke with 17.0 points, 5.8 assists, and 1.8 steals per game. Freshman big man, Vernon Carey, Jr., leads Duke in rebounding with 8.3 boards per game. Carey is second on the team in scoring with 14.8 ppg.
#1 Duke Blue Devils (4-0) vs. Cal Bears (4-0)
Tip-off: 6:00pm PT
Point Spread: Duke -19.5
Over/Under: 138.5
Cal has yet to lose a game this season, but they've had two close wins, including an overtime thriller against UNLV in Berkley. Cal's defense shutdown UNLV and held the Runnin' Rebels to just two points in the final six minutes of regulation. Cal got back in the game and forced an overtime.
Matt Bradley scored 23 points in the OT win. Bradley, a sophomore guard from Los Angeles, leads Cal with 20.0 points per game. If someone other than Bradley can generate points against Duke's defense, Cal could make this a game.
Both Cal and Duke are 3-1 ATS this season.