Tom Hanks, Taron Egerton, Joaquin Phoenix, Robert DeNiro and Leonardo DiCaprio are favorites to win an Academy Award for Best Actor after bookmakers posted early odds for the 2020 Oscars.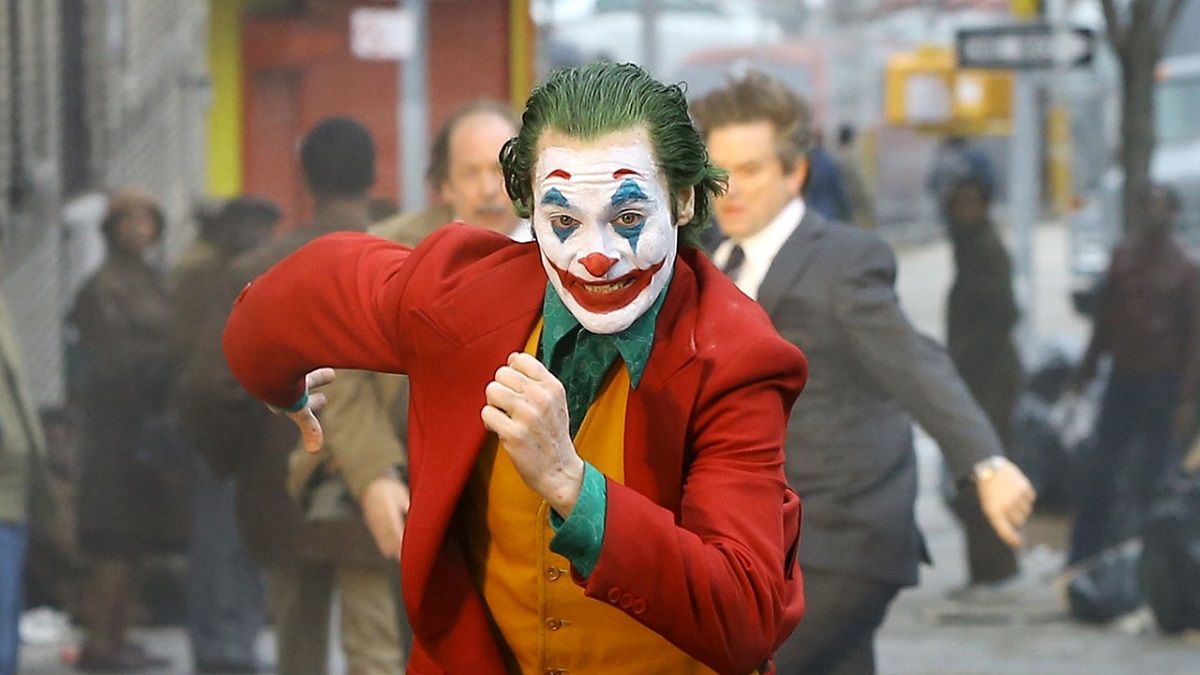 Also included in early 2020 Oscars odds are Antonio Banderas, Brad Pitt, Christian Bale, and Matt Damon. Antonio Banderas appears in the new Pedro Almodovar film that drew raves at Cannes.
Elton John gets the biopic treatment in "Rocket Man" featuring Taron Egerton. Meanwhile, Quentin Tarantino has two dogs in the Oscars race with Leo DiCaprio and Brad Pitt starring in his latest film "Once Upon a Time… in Hollywood".
2020 OSCARS ODDS – BEST ACTOR
Tom Hanks (Mr Rogers) 13/5
Taron Egerton (Rocketman) 3/1
Joaquin Phoenix (The Joker) 10/3
Antonio Banderas (Pain and Glory) 10/3
Robert DeNiro (The Irishman) 7/2
Leonardo DiCaprio (Once Upon a Time… in Hollywood) 4/1
Christian Bale (Ford vs. Ferrari) 6/1
Several high profile films have yet to be released. Many of the big Oscars favorites debut later in the calendar year such as "Ford vs. Ferrari" and "The Joker." Directed by Todd Philips ("The Hangover", "Bittersweet Motel"), "The Joker" debuts in October shortly before Halloween. It stars Joaquin Phoenix, who is seeking his first Oscar win.
Old and Young DeNiro
After a couple of decades languishing in subpar comedic roles, Robert DeNiro and Joe Pesci reunite with Martin Scorsese, return to their bad boy gangster ways. DeNiro plays hitman Frank Sheeran in "The Irishman" based on a book titled "I Heard You Pain Houses."
The film will debut on Netflix after floundering in pre-production purgatory for several years. One of the reasons it's taken so long to come out has to do with special CGI effects that created a younger version of DeNiro.
According to both Paddy Power and Betfair, DeNiro is 7/2 odds to win Best Actor.
Mr. Rogers, Elton John and the Joker
Playing historical figures is a good way to garner an Oscar nod. So is playing a rockstar. Rami Malek won Best Actor last year and also picked up a Golden Globe for his stunning performance as Freddy Mercury in "Bohemian Rhapsody".
This year, Taron Egerton is a big favorite at 3/1 to win an Oscar as Elton John in "Rocketman". Unlike Malek as Mercury, Egerton did all of his own singing. Elton John encouraged the young actor to sing more in Egerton's own voice than mimic himself.
Tom Hanks is a perennial Oscar favorite in every role he undertakes. This time, he's plays everyone's favorite children's TV host Mr. Rogers.
The role of the Joker is the modern-day Hamlet for Hollywood heavyweights. Jack Nicholson, Heath Ledger, and Jared Leto all had cracks at the iconic villain from Batman. Ledger won a Best Supporting Actor Oscar in 2009 for his role in "The Dark Knight". This time around, "The Joker" gets his own film and origin story. Joaquin Phoenix is seeking his fourth Best Actor nomination and first Oscar as the Joker.
Movies about Movies and I Feel the Need for Speed
Pedro Almodovar's new film, "Pain and Glory", debuted at Cannes. Antonio Banderas plays a washed-up filmmaker trying to overcome a lingering addiction and creative issues.
Quentin Tarantino's ninth film, "Once Upon a Time… in Hollywood", is set in 1969 Los Angeles on the cusp of the Charles Manson murders. Leo DiCaprio is a favorite at 4/1 odds to win the Oscar for his version of a washed up actor while Brad Pitt plays his best friend, gopher, and stunt double.
"Ford vs. Ferrari" is directed by James Mangold ("Walk the Line", "Cop Land"). 20th Century Fox decided to push the release date back to November specifically for Oscars consideration for their twin-bill leading stars. In 1966, Ford set out to dethrone Ferrari in the 24 Hours of LeMans. Ford hires engineer Carroll Shelby (Matt Damon) and the legendary race driver Ken Miles (Christian Bale) to win the most prestigious endurance race in the world.
Last year, the Academy nominated Bale for his portrayal of Vice President Dick Cheney in "Vice".