We are now in the throes of the MLB baseball playoffs, with the division series wrapping up and the league championship series soon to begin. Many days will only feature one or two games, so DFS baseball showdown contests are a great option if you want to play daily fantasy as you watch the games. The strategy can vary greatly from your standard DFS baseball contests that usually feature a dozen games or more, so you'll want to draft your lineups with care. Note that the below strategy is geared toward guaranteed prize pool contests rather than "cash games", such as 50/50s and heads-up contests.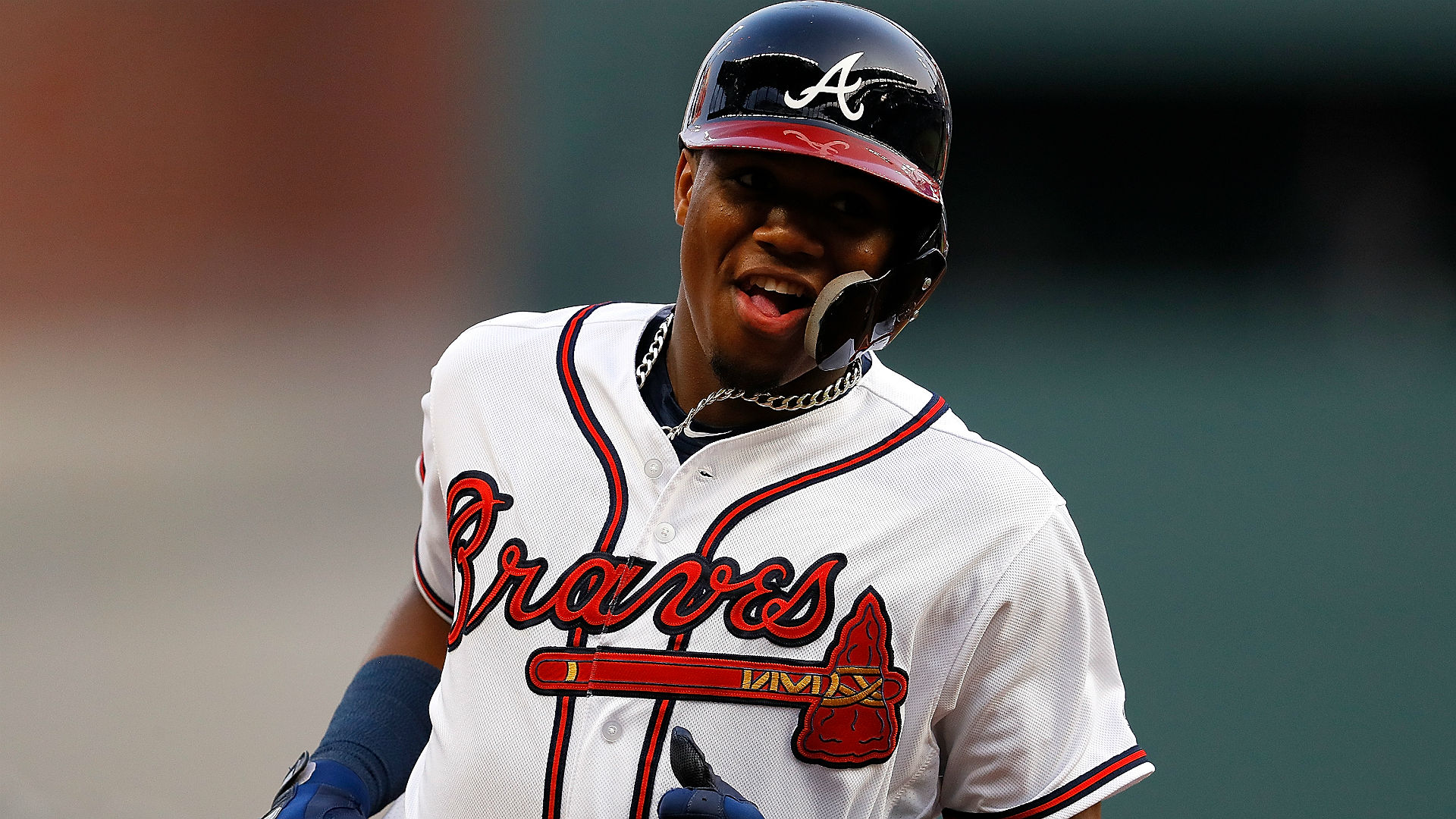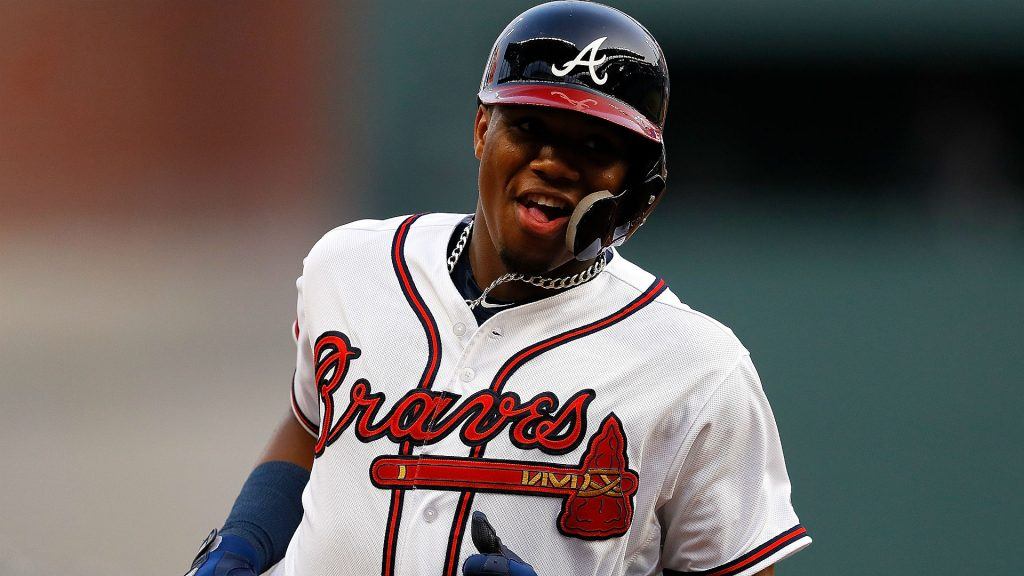 Stars and Scrubs
The tight pricing for player salaries means it's impossible to roll out a starting pitcher and the first four hitters in a lineup. In fact, you usually can't even come close to that. At best, you may able to roster a starting pitcher and a couple of the top hitters. That means we have to dig deep down to find players to fit our salary cap. So what strategy should we use?
Relievers for Salary Relief
One of the best ways to fill out your roster while staying under the cap is to try to identify relievers who are likely to get into the game. These players won't score you a ton of points, but much like kickers in football showdowns, they can round out your point totals while offering huge salary relief. Consider Game 4 of the National League Division Series between the St. Louis Cardinals and Atlanta Braves on Monday. You could draft Braves closer Mark Melancon for the minimum salary price of $3,000 on DraftKings. While Melancon averages just 2.9 DFS points per game, he's worth as much per salary dollar spent as the highest-priced player on the slate, Braves outfielder Ronald Acuna Jr., who cost $11,200 and averages 10.8 DFS points per game.
Cheaply Priced Position Players
Further examining the salaries of players in that Cardinals-Braves game, if you attempted to roster the top four hitters in the Braves lineup by batting order – Acuna, Jr., Ozzie Albies, Freddie Freeman and Josh Donaldson – you'd spend $37,800, leaving you just $12,200 in salary for your other two players. And that's only if you didn't use one of those four for your captain's spot, which costs 1.5x more than the normal salary while reaping 1.5x the normal points.
So, you have to look for value in players who don't start every game. A great example in that contest was Braves outfielder Matt Joyce, priced at just $4,000. He only averages 3.3 points per game, which is why he was cheap, but that accounts for all of the games he was used as a pinch hitter or late swap. Look at his stat line and you'll see plenty of games in which Joyce got just one or two at-bats. Look deeper and you'll see he got seven homers in 208 at-bats in 2019, or one home run for every 30 at-bats. That makes him worth a flier at $4,000.