Do the New Orleans Saints believe former Dallas Cowboy receiver Dez Bryant make them a Super Bowl contender? They do, and so do oddsmakers, who quickly updated the championship game lines, moving the Saints from 16/1 to 7/2 once news broke he was joining the team. They are now only behind the Los Angeles Rams, who 5/2.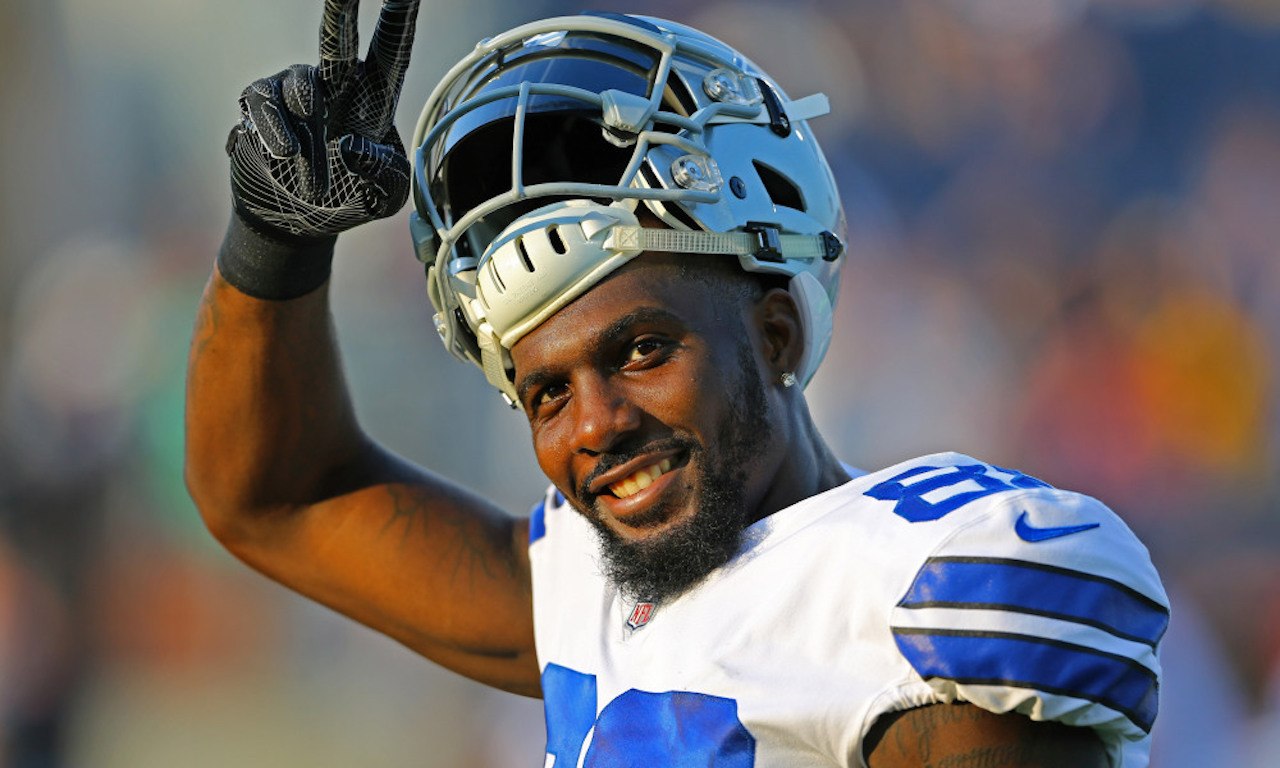 The signing of Bryant to a one-year deal came after the 30-year-old visited New Orleans' training facility for a workout on Tuesday. Those that watched him, were impressed.
The man that will be throwing to him, quarterback Drew Brees, told the Dallas Morning News that he is excited about Bryant joining the roster.
"There is certainly a skill set he has that's going to be beneficial. I look forward to getting to work with him. I look forward to building a rapport with him. I look forward to getting him involved in this offense, I think he'll be a great addition."
This wasn't the first team Bryant auditioned for in his quest to get back in the league. He reportedly worked out for the Baltimore Ravens, and was also rumored to get an offer from the Cleveland Browns. He turned down both, and it appeared his gamble paid off with the Saints.
Filling Immediate Need
The Saints have been adding personnel to their squad in an attempt to make a legitimate run for the Vince Lombardi Trophy. Bryant steps into a wide receiver corps that has seen some significant injuries.
Veteran Ted Ginn Jr. was placed on injured reserve last month with a knee injury, and Pro Bowl wideout Michael Thomas is the only player with more than 12 catches this season.
Bryant is not without his own injury concerns. Once one of the best receivers in the game, he had battled several injuries that saw his production decrease steadily in recent years.
But when he was healthy, Bryant was one of the most dangerous players in the game. He was a three-time Pro Bowl selection, and had at least 12 touchdown catches from 2012-2014.
Locker Room Cancer?
A lot was made of the social media feud Bryant had when he was released by the Cowboys in April. Bryant lashed out at members of the team, and took a shot at Dallas coach Jason Garrett.
But Garrett told reporters on Wednesday he has nothing but good wishes for his former player.
"I'm really happy for him and that opportunity," Garrett said. "I know it's important to him. He wants to finish his career strong, done such a great job for this organization, has been an impact player in this league over the course of his eight years playing. It seems like a real good opportunity for him and I know it'll help their team."
Former teammate, running back Ezekiel Elliott said he doesn't think Bryant will be a distraction.
"Ever since I got here, Dez was nothing but a help for me," Elliott said. "Right when I got here, he took me under his wing. You're getting a very passionate football player. You're getting a very passionate individual. I think sometimes that's looked at the wrong way. From the people who love this game, who've played, they can understand that about it being somewhat harder for other people to figure that out. I think he's going to be a good veteran for that team."