Christine Blasey Ford received both adulation and condemnation for alleging she was sexually abused by Supreme Court Justice Brett Kavanaugh when they were in high school, and oddsmakers at Paddy Power have made her the favorite to be named Time Magazine's Person of the Year. The professor of psychology at Palo Alto University, and a research psychologist at Stanford is the 2/1 pick to receive the news magazine prestigious award that has been won by everyone from Mahatma Gandhi to Adolph Hitler.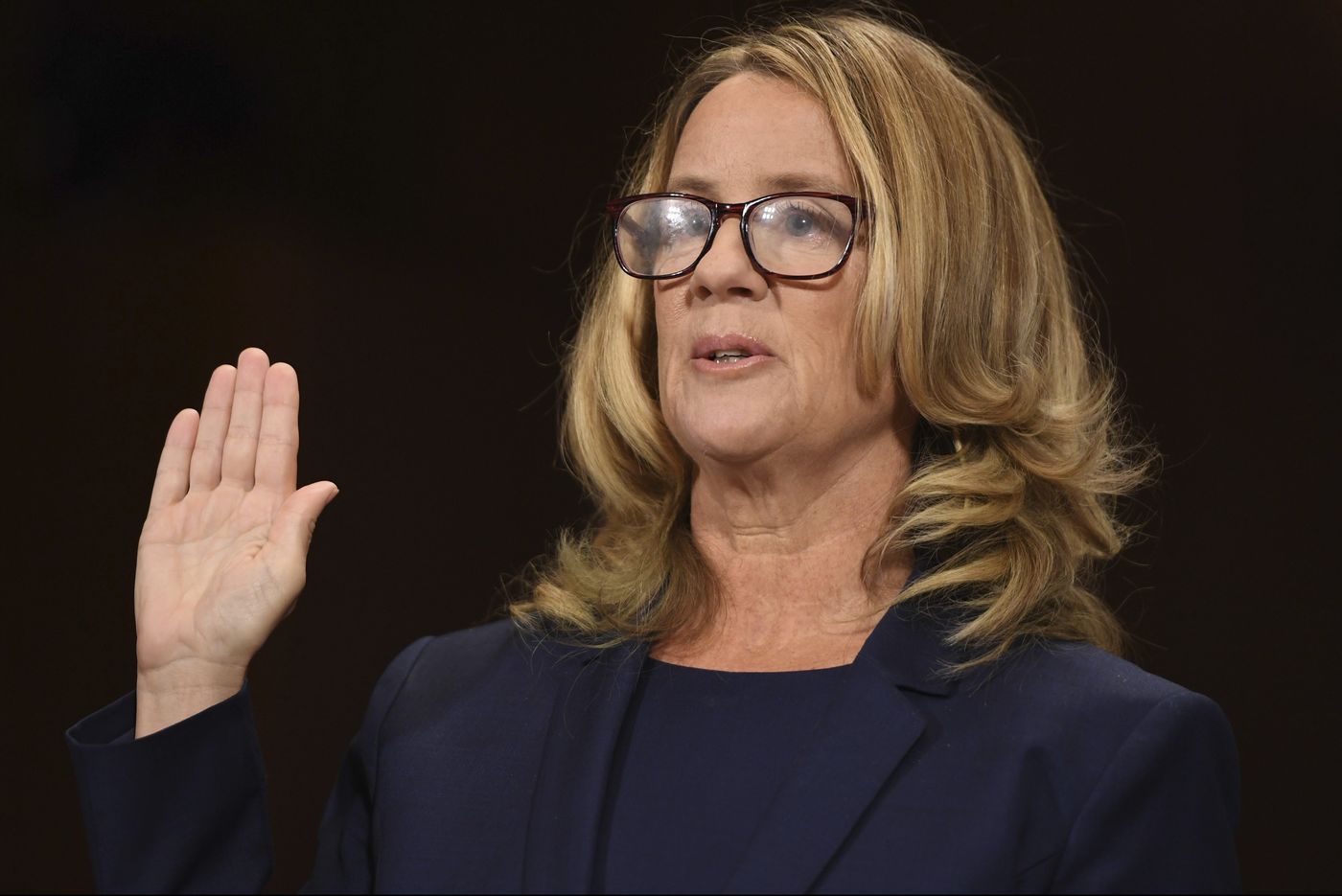 President Donald Trump is a 5/1 pick to get the honor for a second time. He was named in 2016. Colin Kaepernick, who stood up for police brutality in the US by kneeling during the national anthem as a member of the San Francisco 49ers, is third at 6/1.
The magazine has had a winner since 1927, when Charles Lindbergh won the inaugural award for his trans-Atlantic flight. The editors of Time select a person, a group, an idea, or an object that "for better or for worse has done the most to influence the events of the year."
---
Recent Winners
Time Magazine has been selecting a Person of the Year since 1927. Some recent recipients:
2017: "The Silence Breakers" (#MeToo leaders)
2016: Donald Trump
2015: Angela Merkel
2014: Ebola fighters
2013: Pope Francis
2012: Barack Obama
2011: "The Protestor" (multiple movements)
2010: Mark Zuckerberg
2009: Ben Bernanke
2008: Barack Obama
2007: Vladimir Putin
---
Hot Button Issue
Ford would certainly fit that criteria. The 52-year-old wrote a letter in August to Sen. Diane Feinstein (D-CA) that she had been the victim of a sexual assault by Supreme Court nominee Brett Kavanaugh when the two were teenagers.
Initially Ford was hoping to remain anonymous, but as word of the letter began to circulate around Washington DC, and Kavanaugh nominated as a potential Supreme Court Justice, Ford disclosed that she was the subject and agreed to appear before the Senate Judiciary Committee hearing.
"I don't have all the answers, and I don't remember as much as I would like to," Ford said, her voice wavering with emotion as she delivered her remarks. "But the details about that night that bring me here today are ones I will never forget."
She was lauded by Feinstein for her courage.
"Too often, women's memories and credibility come under assault," Feinstein said. "In essence, they are put on trial and forced to defend themselves and often re-victimized in the process."
That is certainly what President Trump seemed to imply when he posted his opinion on Twitter. He questioned her motive and credibility.
"I have no doubt that, if the attack on Dr. Ford was as bad as she says, charges would have been immediately filed with local Law Enforcement Authorities by either her or her loving parents. I ask that she bring those filings forward so that we can learn date, time, and place!" Trump wrote.
Other Contenders
The President is looking for his second award, having won the honor in 2016. If he gets it, he would join presidents Harry S. Truman, Lyndon B. Johnson, Richard Nixon, Ronald Reagan, Bill Clinton, George W. Bush and Barack Obama as two-time winners while in the Oval Office. Franklin Delano Roosevelt is the only person to win the award three times.
Other people that are longshots to win the award Include North Korean leader Kim Jong-Un at 7/1, general secretary of the Communist Party of China Xi Jinping also at 7/1, and Tesla founder Elon Musk at 8/1.
The award should be announced by the first week of December.