The Overwatch League announced a series of format changes for its second season on Wednesday, including information on how eight new expansion teams will be integrated into the league structure.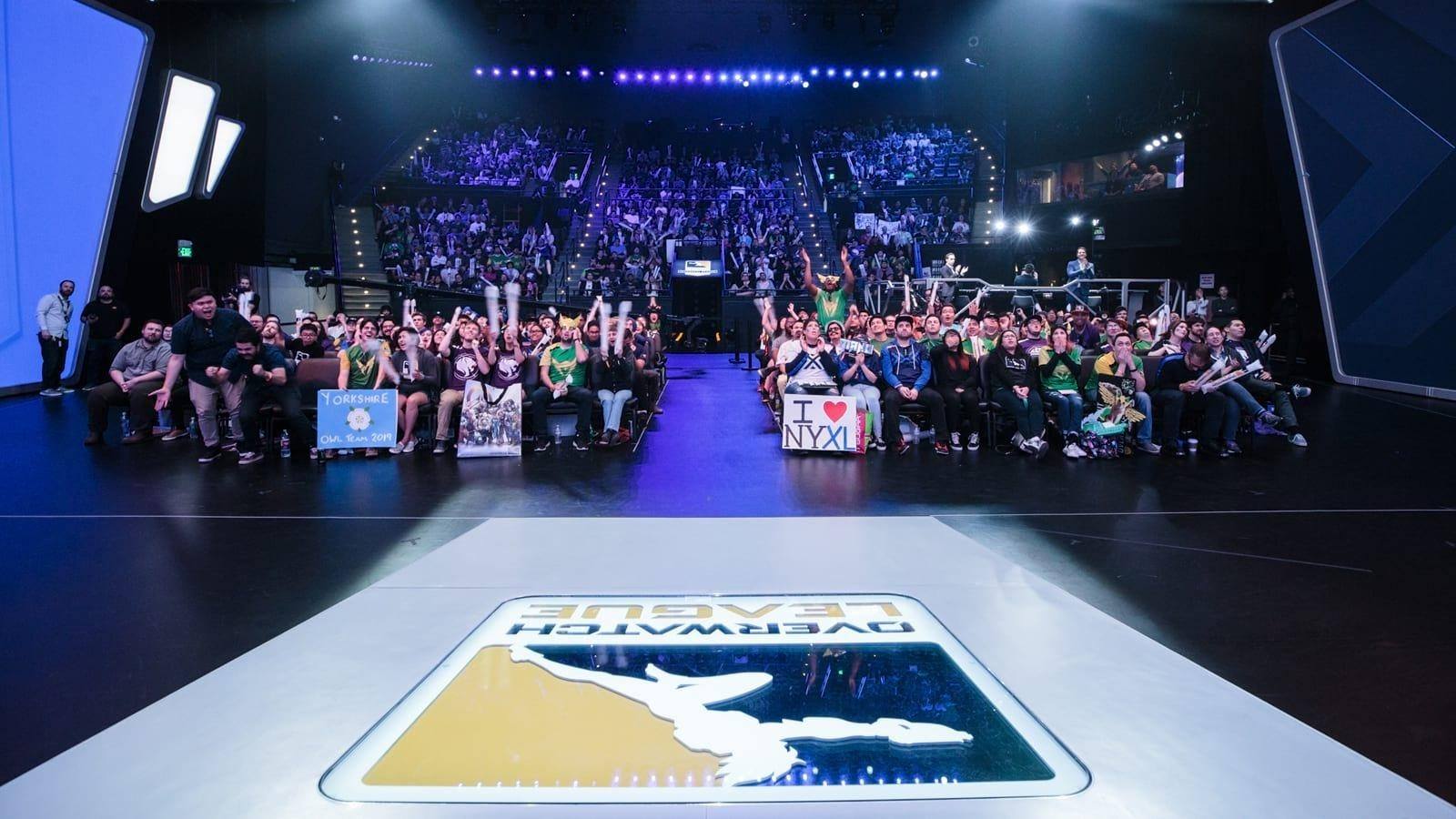 The 2019 edition of Overwatch League will start play on February 14 – a month later than last year's opening day – and will use a four-stage format that allows for more downtime for teams over the course of the season.
The second season will still feature only two divisions. Atlanta, Paris, Toronto, and Washington, D.C. are being added to the Atlantic Division, while Chengdu, Guangzhou, Hangzhou, and Vancouver are joining the Pacific Division.
Fewer Games, More Downtime
The regular season will once again be contested over four stages, each of which will last for five weeks. Teams will play seven games in each stage, allowing the schedule to be more flexible than last year, with teams playing anywhere from zero to two matches in any given week.
That means full bye weeks for teams, which should provide downtime for player recovery and more opportunity for community events in each team's home city. The All-Star Weekend will also be moved to between stages two and three, providing yet another opportunity for teams to work on their game or simply rest between matches.
"One thing that we constantly heard from coaches and players is that they needed more time to gameplan and strategize for each opponent," Overwatch League director of franchises and competition Jon Spector told ESPN. "Giving them this time will hopefully lead to a higher level of play in 2019, on top of combating burnout."
Playoffs Expanding to Eight Teams
The playoff system is also changing somewhat for the new season. Just like last year, the two division winners will automatically qualify for the postseason, as will the next four teams in the overall standings. However, two additional teams will also make the playoffs in 2019, with those last two spots being determined by a single-elimination tournament contested by the seventh- through 12th-place teams in the overall league standings.
According to Spector, the changes are based on observations the league made during the first season.
"Everything that we're announcing around the new format is part of our effort to tinker around the edges of the league," he told ESPN. "Even during the season we were pretty iterative about noticing things and making small changes where we can. We want to continue to be a league that innovates."
That also means expanding on the things that were already working. While Overwatch League won't have teams playing matches in their home cities until at least 2020, officials are already looking to stoke natural rivalries that could become even more intense once the teams start visiting each other in the future.
"Last year we had Boston vs. New York and the battle for LA," Spector told ESPN. "Next year we have new chances with face-offs between Vancouver and Toronto, the battle for Canada. We want to emphasize those rivalries."
As with last year, all regular season matches will be played at the Blizzard Arena in Los Angeles. Last season's grand final was contested at the Barclays Center in Brooklyn, New York, with the London Spitfire sweeping the Philadelphia Fusion to claim the first ever Overwatch League championship.