After a quiet six months, it appears Amazon executives are getting closer to choosing a city for its second headquarters. There were 20 finalists disclosed in January, and they have been courting the online retail giant with hopes of becoming the trillion-dollar company's new home. The strength and weakness of their civic efforts is being reflected in shifting odds at sportsbooks.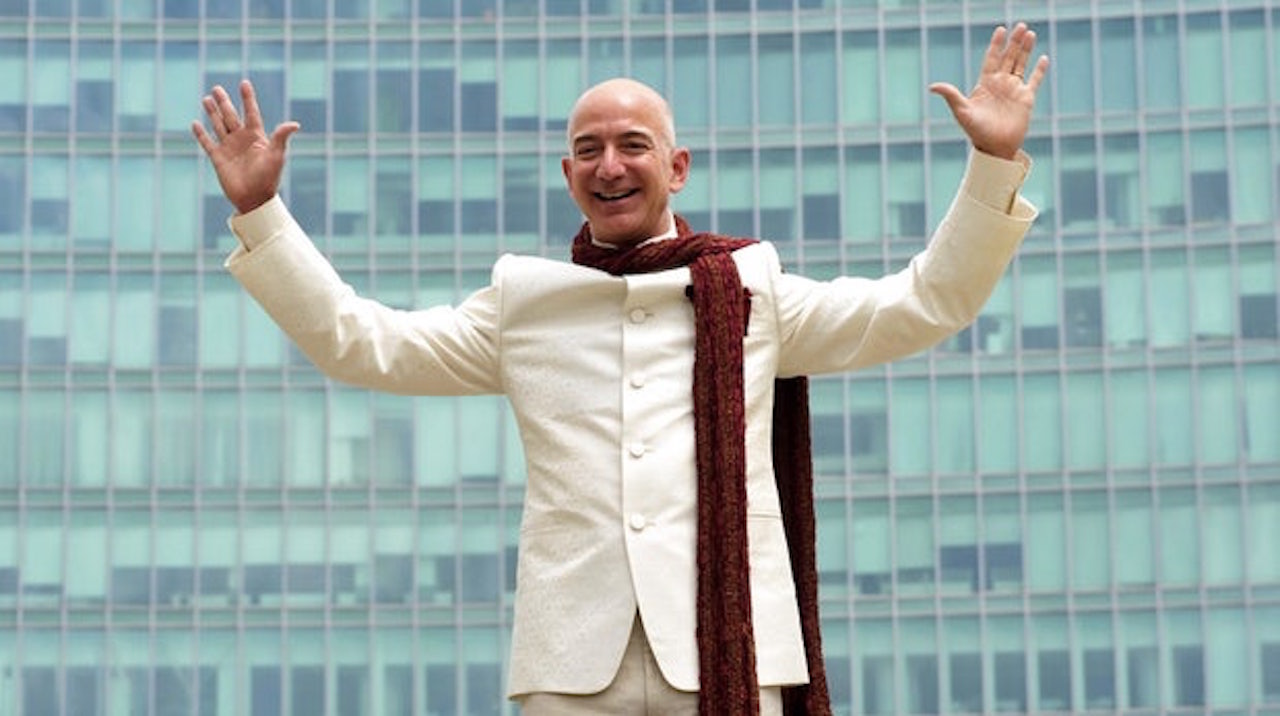 The stakes are enormous. Whichever city gets selected for HQ2, it can expect 50,000 jobs at the projected $5 billion facility. The company has said a winner would be announced before the end of the year.
When the news of HQ2 was announced more than a year ago, the company founded by Jeff Bezos said it was looking for metropolitan areas that have more than 1 million people, as well as a "stable and business-friendly environment, strong technical talent," and places that could "think big and creatively when considering locations and real estate options."
Nation's Capital Leading Pack
Bovada has posted odds on the list of the 20 contenders, and has Northern Virginia at +240, with neighboring Washington DC, next at +350. Austin, Texas, follows at +400. Miami has the worst odds of the 20 cities at +7500.
While Amazon officials have been mum on who they think has the edge, one indication might give a hint to who will get the new facility. The Seattle-based company has been hiring employees for its satellite offices, and spikes have been seen in some of the contending cities.
A GeekWire analysis of Amazon job posts found that Washington D.C. had 841 job postings from May to July, third only to Seattle and Silicon Valley, which is not one of the 20 reported locations for the new headquarters.
The advantage Washington DC has over other competitors is that Northern Virginia and Montgomery County, Maryland are in the running. With the proximity of the three areas, it could provide more than enough talent, as well as infrastructure to house HQ2.
Don't Mess with Texas
Austin and Dallas, which is +5000 pick by Bovada, have advantages that the nation's capital doesn't possess. The first is its extremely business-friendly climate with no corporate taxes. Dell Computers and AT&T have their headquarters in Texas, and the Lone Star State had a gross state product in 2017 of nearly $1.6 trillion.
"Texas seems to have many attributes that align well with Amazon's needs," CNBC's Scott Cohn wrote. "No state has a better infrastructure, and the state's business climate is the picture of stability, thanks to the nation's best all-around state economy."
Other favorable factors are the University of Austin, whose graduates could provide the labor force, a warm year-round climate, and low crime rate, affordable housing, and quality of life.
Windy City Blows into Competition
One longshot that has gotten a lot of attention in the last week is Chicago, who Bovada has at +4000. Local media reported that Amazon officials were back in the city to take a look at potential locations for HQ2.
Stories in both the Chicago Tribune and the Chicago Sun Times said the company followed up on a March visit to the South Loop area near the Chicago River.
The city has partnered with the state to offer a $2.25 billion incentive package. Amazon officials, as well as Chicago Mayor Rahm Emanuel and Gov. Bruce Rauner declined to comment.