Ask the average football fan about the NFL preseason, and their eyes are likely to glaze over. Limited playbooks, plenty of time for marginal players who are trying to make one of the final roster spots, and an emphasis on avoiding injuries tends to make these games uninspiring and dull for fans. But those same games have become a major target of sports bettors, many of whom find the NFL preseason to be one of the most profitable times of the year.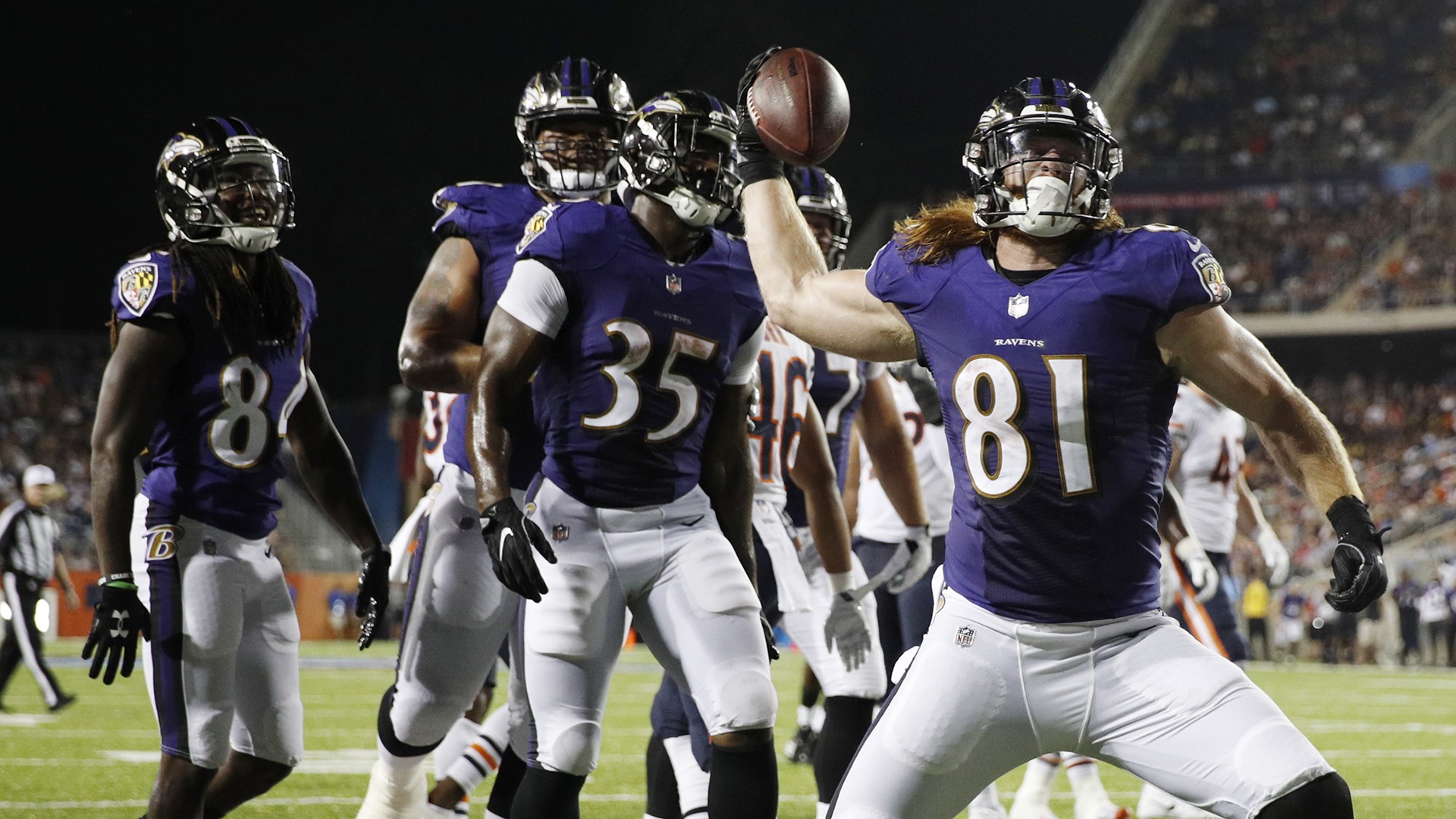 Lack of Info Creates Opportunities
With sportsbooks having less information to set their lines, and deep analysis helping sharp bettors get a clear idea of who will play and what kind of effort teams might put in on a given night, the NFL preseason is a dangerous time for bookmakers – and a potential goldmine for gamblers.
"Preseason football is much more profitable than the regular season," professional sports bettor Ron Boyles told the Las Vegas Review-Journal. "There's a reason the books take [$20,000] on an NFL side in the regular season and only [$1,000] in the preseason."
In other words, the sportsbooks are well aware that there's more danger that they'll miss something when it comes to preseason games than the regular season. So while betting on these exhibition games might once have drawn raised eyebrows from fellow gamblers, nowadays everyone understands that this is just another area in which smart bettors can gain an edge.
"A lot of people would say the same thing about betting WNBA or even tennis," professional sports bettor Preston Johnson told ESPN. "If there is an edge to be had, it's usually the professionals to take advantage of an opportunity."
Bettors Dig Deep to Find Edge
To gain that advantage, gamblers might look at a few different areas. Teams that are coming off of terrible seasons might want to gain confidence for themselves and their fans by playing to win in the preseason. Others might be looking to implement a new package, meaning they'll actually have a game plan installed for their starters – a big advantage against a team that's going through the motions.
"The best thing is finding out a team that is game-planning against a team that is not," Boyles told ESPN. "It is just like free money, and I like to bet the first half."
Situations like that can create unusually large edges for smart bettors. That's why, despite the lower limits, Johnson said that he might wager twice as much on each preseason game than on regular season contests.
But just how big is the NFL preseason betting market? Thursday's Hall of Fame Game was a pretty good indication.
According to an ESPN report, Las Vegas sportsbooks took as much betting on the exhibition game, won by the Baltimore Ravens 17-16 over the Chicago Bears, as they did on the most heavily wagered regular season MLB games held that same night.
"It wasn't the biggest," South Point sportsbook director Chris Andrews told ESPN, "but it was among the biggest."