Former New York Knicks star Charles Oakley pleaded no contest to a misdemeanor charge of disorderly conduct, a move his lawyers say will fully resolve the casino cheating accusations leveled against him by the Cosmopolitan of Las Vegas.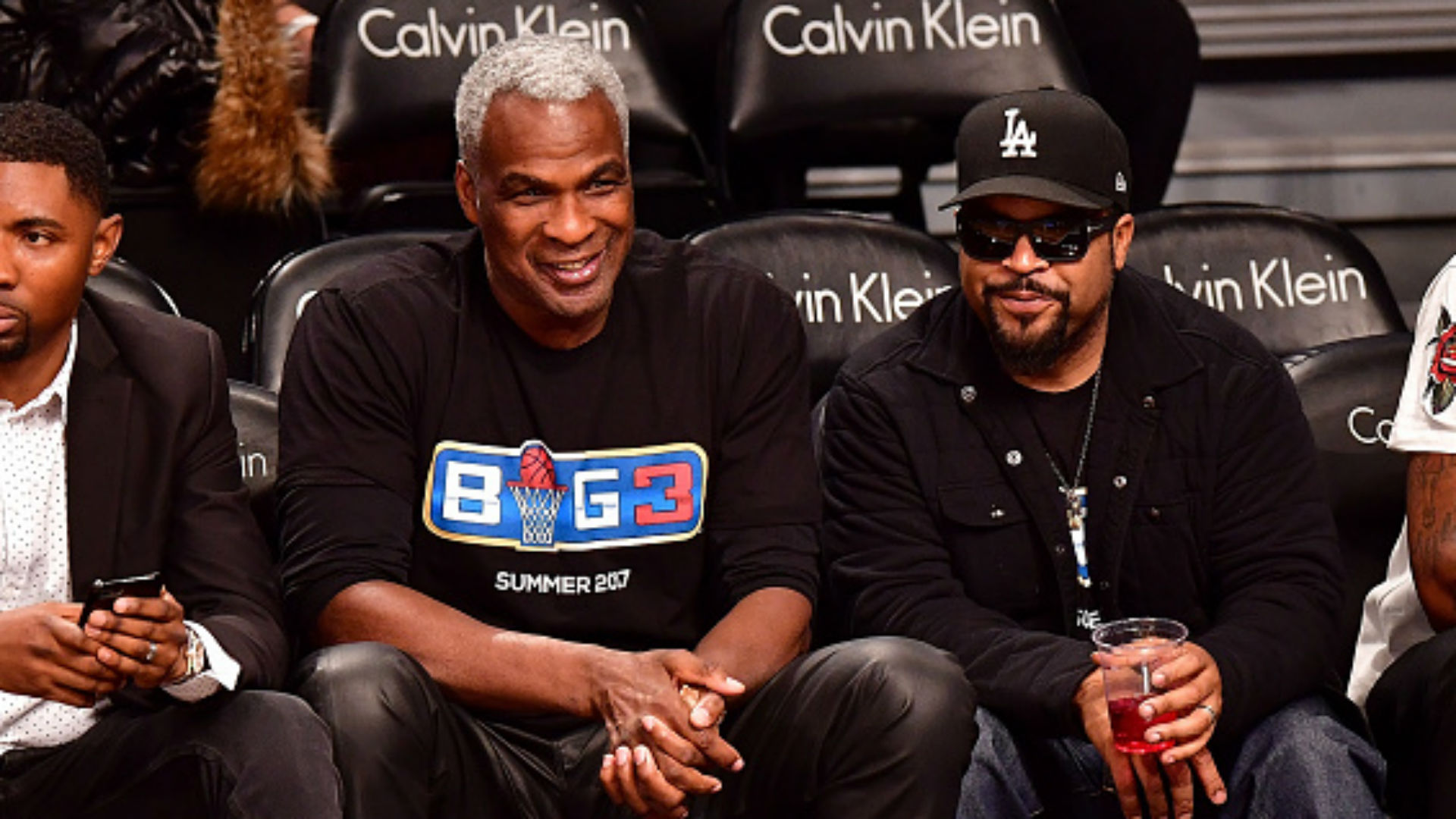 Oakley was arrested by Nevada Gaming Control Board agents on July 8 following accusations that he had attempted to increase and decrease his bets after learning the results of a table game.
Spotted by Eye in the Sky
According to court documents obtained by TMZ, Oakley's arrest came after he was found to be cheating in Ultimate Texas Hold'em, a player vs. dealer table game version of the popular poker game. In the game, players attempt to make a better hand than the dealer using their two-card hand and the five community cards on the table.
According to court documents, Oakley was caught on casino surveillance cameras changing his bets on three occasions. First, he was seen pulling back a $100 chip after the hands were revealed and he was going to lose. In another instance, he twice discretely added chips to a bet in a hand where he had three-of-a-kind.
Initially, Oakley was potentially facing up to six years in prison due to the felony charges against him, but the plea deal ensured he wouldn't be facing any jail time.
"Mr. Oakley has pled no contest to the simple misdemeanor charge of disorderly conduct which fully resolves this situation," Oakley attorneys David Chesnoff and Richard Schonfeld said in a statement. "He appreciates the professionalism of the District Attorney and the Cosmopolitan in resolving this event."
According to a report by TMZ, Oakley will pay a $1,000 fine as part of the plea agreement.
Oakley Always Grabbing Headlines
Charles Oakley spent 19 years in the NBA after playing his college ball in Virginia Union University. After being drafted ninth overall by the Cleveland Cavaliers in the 1985 draft, he was traded the same night to the Chicago Bulls, where he spent three seasons before spending the bulk of his career with the Knicks.
While Oakley wasn't much of a scoring threat, he was one of the NBA's premier rebounders for most of his career. He made one All-Star team and two NBA All-Defensive teams. He retired with a career average of 9.7 points and 9.5 rebounds per game.
Oakley has remained involved in basketball since his playing career ended. Most recently, he has been serving as the coach of the Killers 3s of the Big3 basketball league, a three-on-three competition featuring many retired NBA stars.
The resolution to the casino cheating incident marks the second time this year that Oakley has avoided potentially severe legal repercussions.
Last February, Oakley was charged with misdemeanor counts of assault and criminal trespassing after getting into an altercation with security guards at Madison Square Garden. However, those charges were dismissed this February. Oakley is suing MSG and CEO James Dolan for defamation and slander for comments made after the incident.