Buffalo Wild Wings has long been a popular destination for fans looking for a casual meetup destination to watch a game. Now, it might want to attract those willing to put a few dollars on those games between drinks, too.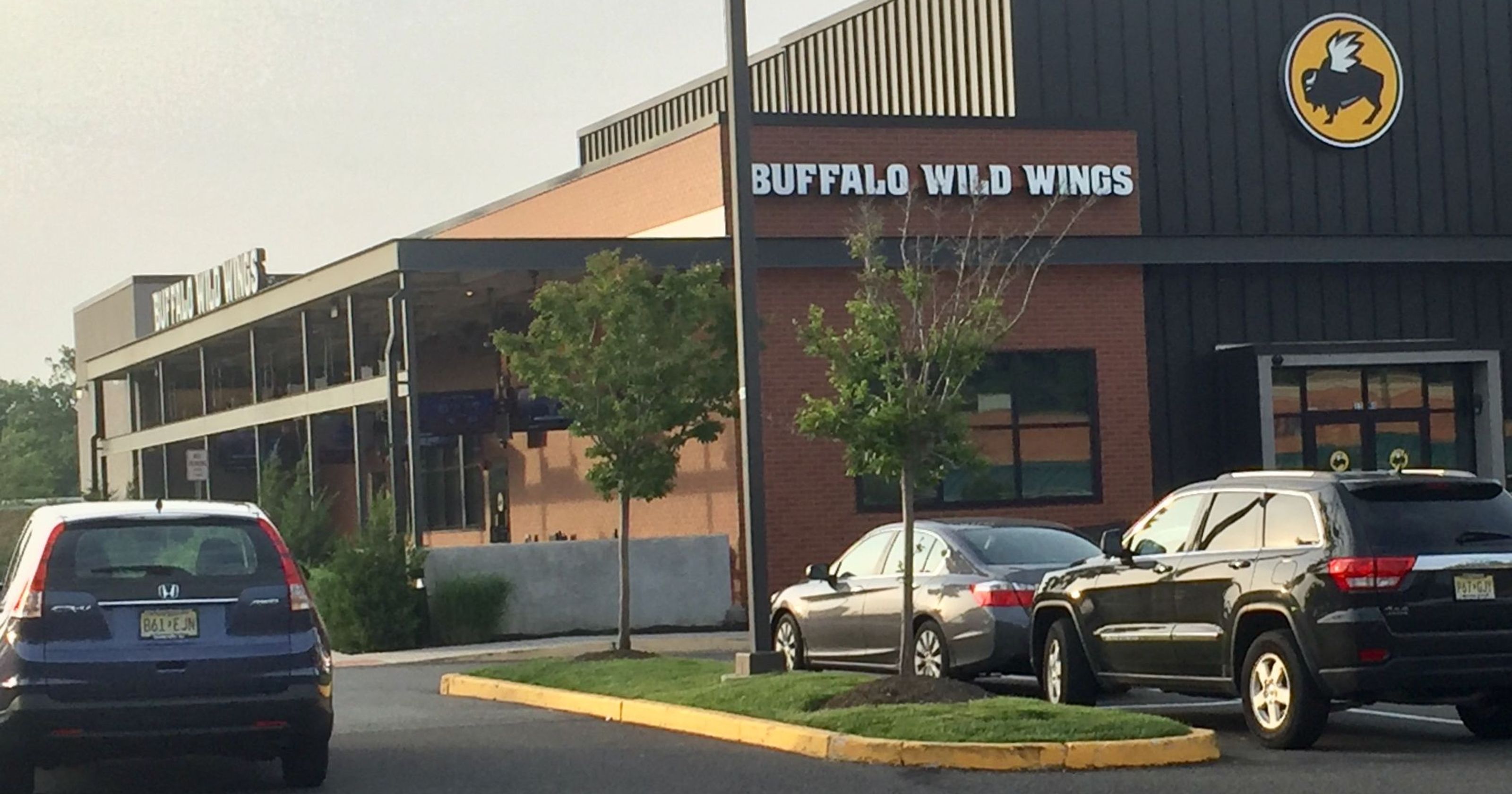 According to ESPN and Gaming Today, Buffalo Wild Wings is "actively exploring" its options when it comes to offering sports betting in some form at its locations across the United States.
Beers and Bets
The interest comes as states begin to regulate and legalize sports betting following the Supreme Court's May decision that overturned the Professional and Amateur Sports Protection Act (PASPA). So far, locations in Delaware, New Jersey, and Mississippi have joined Nevada and opening sportsbooks, with several more states waiting in the wings.
So far, however, these sportsbooks have been confined to traditional gambling locations: casinos and racetracks. Buffalo Wild Wings is imagining a world in which their customers lay down a bet on their favorite team while they order wings and beer.
"As the largest sports bar in America, we believe Buffalo Wild Wings is uniquely positioned to leverage sports gaming to enhance the restaurant experience for our guests," a spokesperson for the chain told ESPN in a statement. "We are actively exploring opportunities, including potential partners, as we evaluate the next steps for our brand."
It makes logical sense for sports bars to want to get into the betting arena. They attract large numbers of fans who might consider themselves casual gamblers, and who would place a bet there even though they would be unlikely to travel a long way to a casino or even open an online sports betting account.
Sports Betting Chain Reaction
The brand would also be capable of taking advantage of markets that opened anywhere in the country. Buffalo Wild Wings has locations in all 50 states, with over 1,200 locations in all in the United States.
The chain may be hoping that sports betting could help turn around its fortunes. Last year, Buffalo Wild Wings reported that earnings were down due to high chicken wing prices and an inability to attract younger millennial customers. In November, the company was purchased by Arby's for $2.4 billion.
If the restaurant chain does want to allow betting in its locations, it will likely need to partner with one or more companies that are able to secure gaming licenses.
But depending on how each state choose to regulate the industry, it's possible that the company might be able to take bets on its own in some jurisdictions. Before PASPA was struck down, the Delaware Lottery did offer NFL parlay cards not only at casinos, but also at gas stations, bars, and convenience stores throughout the state. If any states create similar frameworks in the future, Buffalo Wild Wings could be seen as a natural location for betting to be available.
Buffalo Wild Wings was founded in 1982. The national chain caters to sports fans with large screens showing a variety of games – a layout that should be easy to translate into a comfortable sports betting experience.