Officials at Pinnacle Sports flagged an early-round men's doubles match at Wimbledon for suspicious betting patterns, something that could be an indicator that the match was fixed.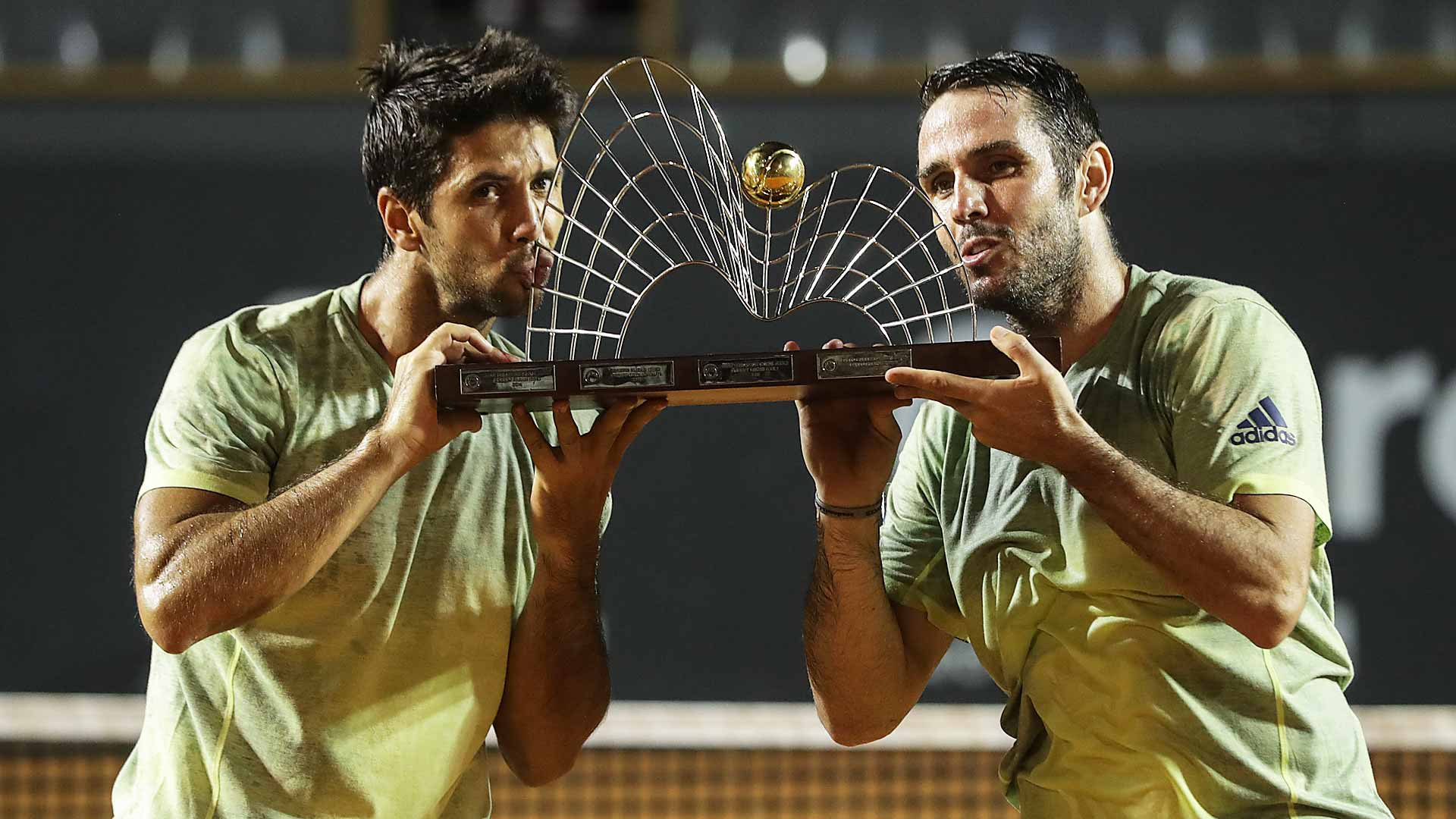 While unusual gambling behavior around a match would never be considered conclusive evidence that the integrity of a contest had been compromised, it is an initial signal that can provoke further investigation.
Flurry of Bets, Shift in Odds
The questionable wagering happened around the first-round men's doubles match between the Spanish pair of David Marrero and Fernando Verdasco, and their opponents, Joao Sousa and Leonardo Mayer.
According to a report by the Australian Broadcasting Corporation (ABC), Pinnacle began noticing a problem in the hour before the match began. A series of bets came in from accounts that had previously gambled on other suspicious matches, prompting the bookmaker to flag the match.
"We followed our strict protocol when it comes [to] match-fixing alerts by notifying the authorities on site at Wimbledon and reducing our market offering immediately," Pinnacle sports integrity manager Sam Gomersall told ABC.
While ABC declined to identify the specific match for what the organization said were legal reasons, Pinnacle confirmed to other media outlets, including The New York Times, that it was the first-round match involving Marrero and Verdasco that drew their attention.
According to the NYT report, Sousa and Mayer had opened the match as 17/10 underdogs. However, they had drifted to 7/9 favorites about an hour before the contest began. That's when the odds made a quick shift, as 45 minutes later they had become a much heavier 4/9 favorite.
Sousa and Mayer would go on to win the match in four sets.
Marrero Also Flagged in 2016
The involvement of Marrero in the probe is potentially concerning. Marrero was also involved in a match at the 2016 Australian Open that caused Pinnacle to suspend betting, that time in a mixed doubles match with partner Lara Arruabarrena. The pair lost that match by a score of 6-0, 6-3.
The match may now be investigated by the Tennis Integrity Unit (TIU). However, the group does not share any information on players it may or may not be investigating.
According to the NYT report, Pinnacle says this was the only match at either the French Open or Wimbledon that they flagged as potentially suspicious.
But that's not to say that previous matches haven't been suspect. Last year, alerts were triggered for three different matches at Wimbledon, including two from qualifiers before the main draw.
Experts say that tennis is a sport that is particularly vulnerable to match-fixing, particularly at the lower levels of the sport. With tens of thousands of matches every year and very little prize money on lower-level tours, players may be tempted to throw matches or give away individual points, games, or sets.
The numbers appear to bear that out. From 2015 through 2017, operators and regulators passed along 779 alerts to the TIU. Typically, the vast majority of these alerts come from Challenger and Futures competitions.
Players are aware of the problem as well. An April survey of 3,200 tennis pros by the Independent Review Panel found that 14.5 percent of players said they had some knowledge of match-fixing in the sport.