College football bettors in states now conducting or soon to be offering sports wagering can expect inconsistent regulations across different state lines, particularly as it pertains to putting money on the local collegiate home team.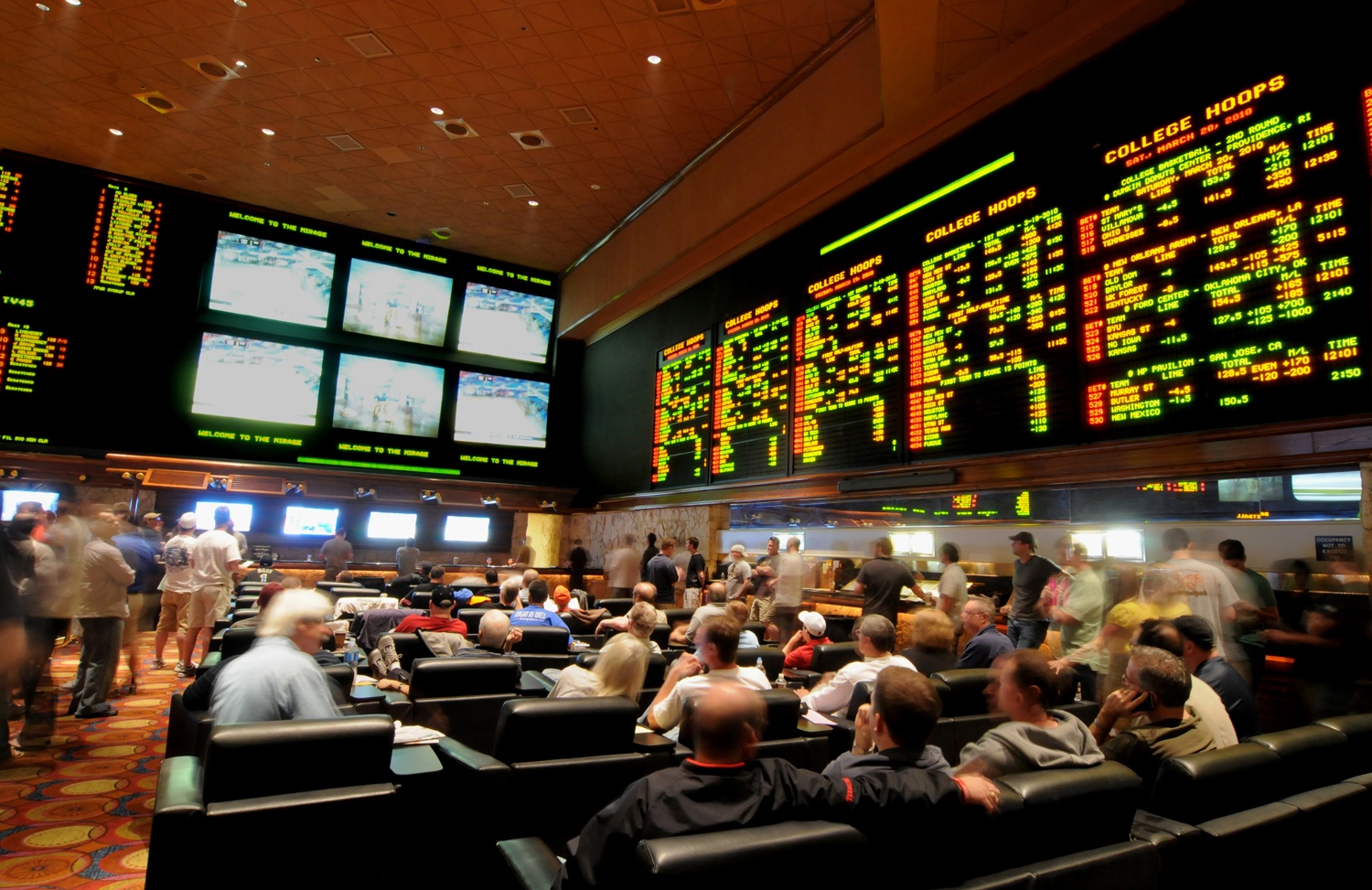 While New Jersey's legal battle against the NCAA brought the case before the US Supreme Court that led to a May decision that allows every state now to legalize sports betting, the Garden State has restrictions for betting on college games taking place in New Jersey, and on bets on any game involving one of the state's teams.
New Jersey opened for sports betting in June at Monmouth Park and two Atlantic City casinos, and will have see a new sportsbook open Saturday at The Meadowlands, a horse racetrack near New York City, and additional venues on the Boardwalk.
Online and mobile sports betting in New Jersey is expected to begin in a few weeks. However, gamblers will not be able to bet on their favorite New Jersey college teams, such as Rutgers, in the Big Ten, and Seton Hall, a frequent NCAA men's basketball powerhouse (and betting favorite).
This regulatory view, however, is not shared by all states following in New Jersey's legal sports betting footsteps.
Good Business Sense?
In Mississippi, some locations are set to begin taking sports bets later this month,. and regulators have acknowledged that taking bets on that state's Southeastern Conference (SEC) members, The University of Mississippi and Mississippi State University, makes good business sense and will allow it.
Most Mississippi casinos and tribal operators have already indicated they will offer sports betting at some point, and bus tour operators in neighboring New Orleans have stepped up marketing efforts to get Louisiana sports bettors to come to Mississippi to wager on their favorite teams, such as Louisiana State University, Tulane and others.
Mississippi lawmakers moved expeditiously to allow betting on its state schools as traditional NCAA powerhouses such as Alabama, Florida, LSU and Georgia all have fervent fan bases and quickly will become part of the betting landscape in Mississippi.
In West Virginia, five sports betting venues are expected to be available to players before the college and professional football seasons begin in late August and early September. Specific regulations are still being formulated, but it's expected that betting on state schools will be allowed. Originally, the state had hoped to provide a royalty fee to the state schools for the right to wager on its games, but such a fee appears to be on the backburner for now.
Meanwhile, Penn State, the major NCAA football powerhouse in Pennsylvania, is now asking the Pennsylvania Gaming Control Board not to permit betting in Pennsylvania on any games involving in-state colleges for up to two years.
Penn State President Eric Barron, in a letter to the PGCB, said the schools, their conferences and the NCAA all need that time to orient athletes, coaches and athletic department personnel to the potential risks and problems associated with sports betting.
Pennsylvania lawmakers have pre-authorized sports betting but have yet to finalize regulations or a tax structure for the new industry.
Change of Perspective
In Nevada, the one state with a history of legal sports betting, gaming records don't differentiate between total handles for bets placed on college vs. professional sports.
Some Las Vegas bookmakers estimate the breakdown to be roughly 50 percent for each, in part because there are so many more games in college football and basketball. Likewise, March Madness has consistently generated more betting action than every other sporting event save for the Super Bowl.
Nevada initially required its college teams to stay off the state's betting boards, but eventually changed their outlook.
Nevada, the nation's most prominent and, until recently, the only state in the nation with single-team sports betting, has allowed wagering on state teams, UNLV and University of Nevada, Reno since 2001, when gaming regulators lifted the state's ban.
At the time, the move was considered a response to the NCAA's endorsement of a bill that went to Congress seeking to prohibit wagering on all college sports.
Nevada sportsbooks then began accepting bets on UNLV and UNR basketball and football games to demonstrate the integrity of regulated betting on in-state college athletics. Proponents of allowing betting on in-state schools note that Nevada has experienced no issues in the 17-plus years since the ban was lifted.