The NCAA announced on Thursday that a team of internal experts has been tasked with looking at the long-term effects of legalized sports betting on college athletics.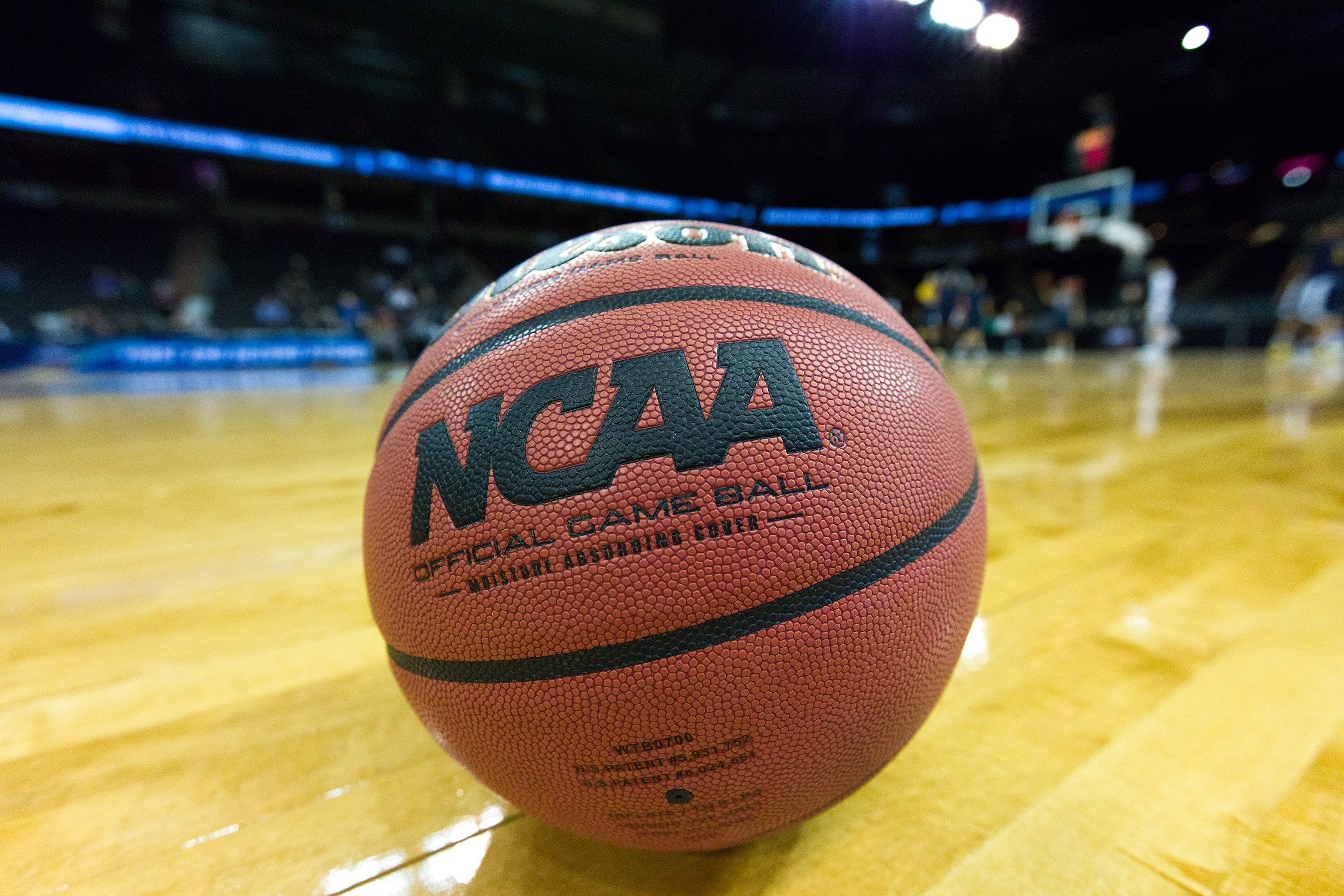 According to an NCAA press release, the group of subject matter experts will look into how the organization can "protect game integrity, monitor betting activity, manage sports data and expand educational efforts."
NCAA Adjusts to Post-PASPA World
The announcement comes in the wake of the May Supreme Court ruling that overturned the Professional and Amateur Sports Protection Act (PASPA), the law that prevented states from regulating sports wagering. The NCAA fiercely opposed New Jersey's efforts to legalize betting while PASPA was in effect, and remains concerned about how the betting industry could impact sports at the college level.
"While we certainly respect the Supreme Court's decision, our position on sports wagering remains," NCAA chief legal officer Donald Remy said in the statement. "With this new landscape, we must evolve and expand our long-standing efforts to protect both the integrity of competitions and the well-being of student athletes."
As the statement points out, NCAA rules bar student-athletes or employees of the athletic departments of member schools from wagering on sports, a policy that won't be changing anytime soon. But the new study will try to figure out what impact legalized betting will have on NCAA operations, and what the organization might be able to do in response.
Areas of investigation include the NCAA's own rules, federal and state legislation, officiating, and the potential use of integrity services.
The NCAA has already had to modify its own rules as states have started to offer sports betting within their borders. The statement notes that the NCAA Board of Governors suspended the current championship policy in May, which previously had not allowed championship events to be located in states that offered sports wagering. That policy, among others, may see a more permanent update in the future.
NCAA Not Focused on Integrity Fees
While the statement acknowledges that some schools and leagues have considered attempting to gain some financial benefits from state gaming laws – a reference to calls for integrity fees – the NCAA says it will focus instead on creating consistent national guidelines for game integrity and ways to protect athletes.
West Virginia and Marshall both argued in favor of receiving a small integrity fee when the state of West Virginia debated sports betting, but the final bill did not include any such royalties for schools or professional sports leagues. According to an ESPN.com report, universities including Connecticut, Rutgers, and Missouri have also met with representatives from professional leagues to discuss whether they might be able to receive an integrity fee. So far, no state sports betting legislation has passed while including such payments.
In the time since the May Supreme Court decision, both Delaware and New Jersey have begun accepting bets on sports at casinos and racetracks. Mississippi, West Virginia, and Pennsylvania are all hoping to be in the next wave of states to do so, with many seeing the start of the NFL season as a target date for the launch of sportsbooks in these states.