The end is near and it is time to go out with a bang betting-wise, so we are looking for big payoffs for our Five World Cup Bets. This OG writer is hovering "right about even" with our hypothetical gambling, and we're going for the big payday in the third-place game and the finals.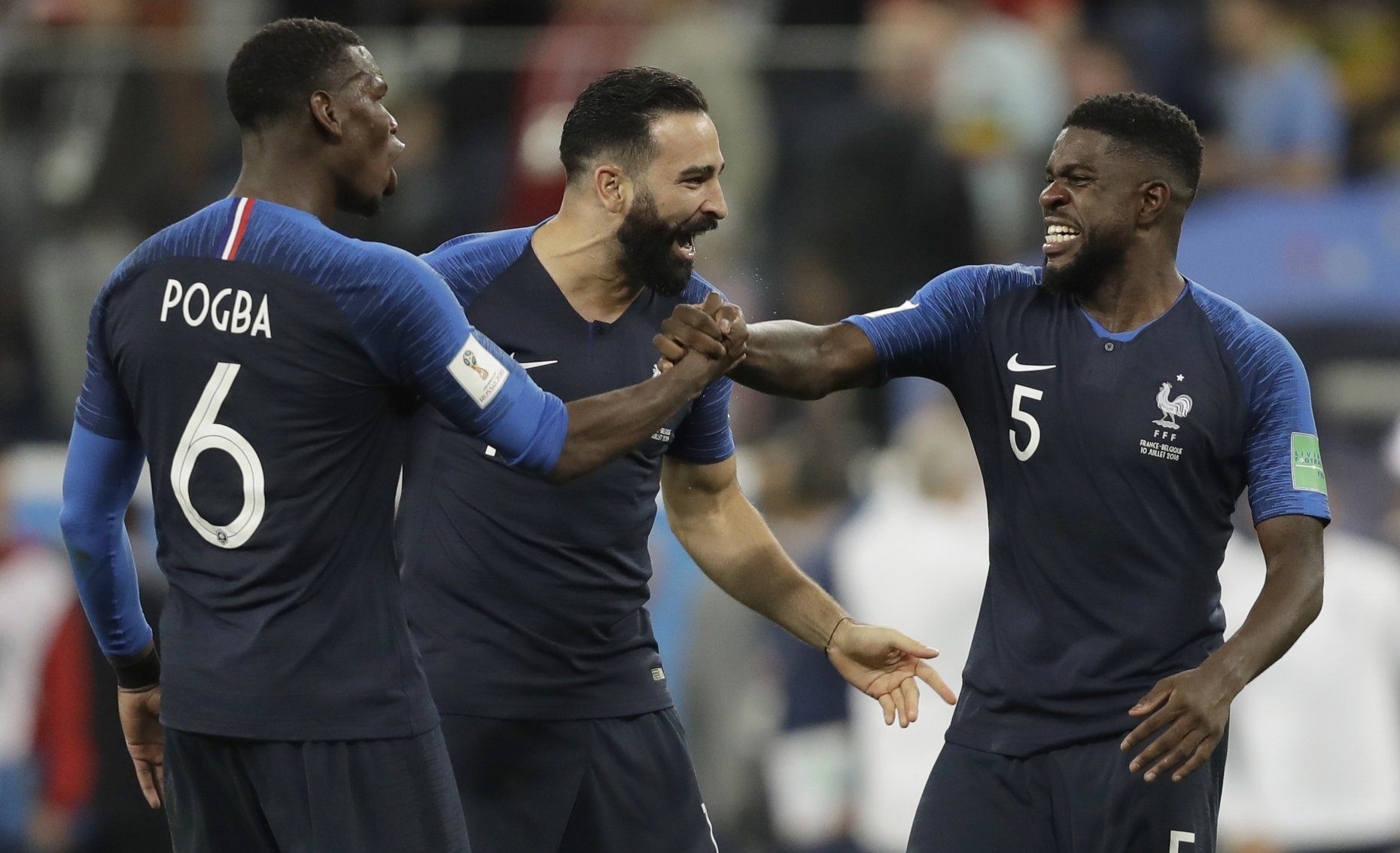 That means we went searching for wagers that might not seem fully grounded, but could pay off handsomely if even just one hits. If two or more cash, OG ends its first foray into adventuresome World Cup betting with a net positive for the ole imaginary bankroll.
Gamblers willing to stomach a little risk in the end might want to consider:
Belgium 2-1 Over England
The third-place game is usually a looser affair than the championship match, as evidenced by Netherlands 3-0 victory in 2014. We think this will be similar to that match, where goals should be available, and at +900 would be a great win.
We like Belgium to score a couple of times against an England defense that was shaky against Croatia. They won't be nearly as motivated as they were on Wednesday, so two goals could easily be yielded.
England might strike first as they have done throughout the 2018 tournament. If that is the case, they may go to sleep in the second half.
Correct Score: Belgium or England 3-1
If England does lay off on defense this could get ugly, and at +900 we like this bet too much to stay away from it. Of course the opposite is possible, and England could be the ones scoring at will, but we believe Belgium is much more motivated to win this game.
Also Belgium's Romelu Lukaku is two goals away from tying England's Harry Kane for the Golden Boot award. There is a possibility his teammates will try and put him in position to catch Kane.
France Wins, Both Teams Score
France is the strong favorite to win this game, and many think it will be a low-scoring match. We do not. We think something more like 2-1, and this bet at +450 provides a nice value bet.
Croatia has been doubted all tournament and were underdogs to get past England to reach the finals. We don't think they will beat an extremely powerful French team, but we do think they'll score.
Correct Score: France 2-1
So if you think France is going to win, 2-1, take the +1000 bet, and hopefully walk out a big winner. This wager ties into the previous one, and if it hits, two $10 bets would be worth $140.50.
First Goal Scored Between 10:01 and 20-Minute Mark
Two things could happen between the 11th and 20th minutes, and either would pay +500. The first would be that Croatia, knowing they have to strike first to have any chance to win, shocks France by scoring first early in the match.
The second scenario is France shows just how dominate they are and overwhelms Croatia in the first half. They might be able to hold them off for the first 10 minutes, but France could score shortly after that.