The future of legalized sports betting in the United States could be here by Memorial Day, May 28, when the Monmouth Park racetrack in Oceanport, New Jersey, plans to start taking bets.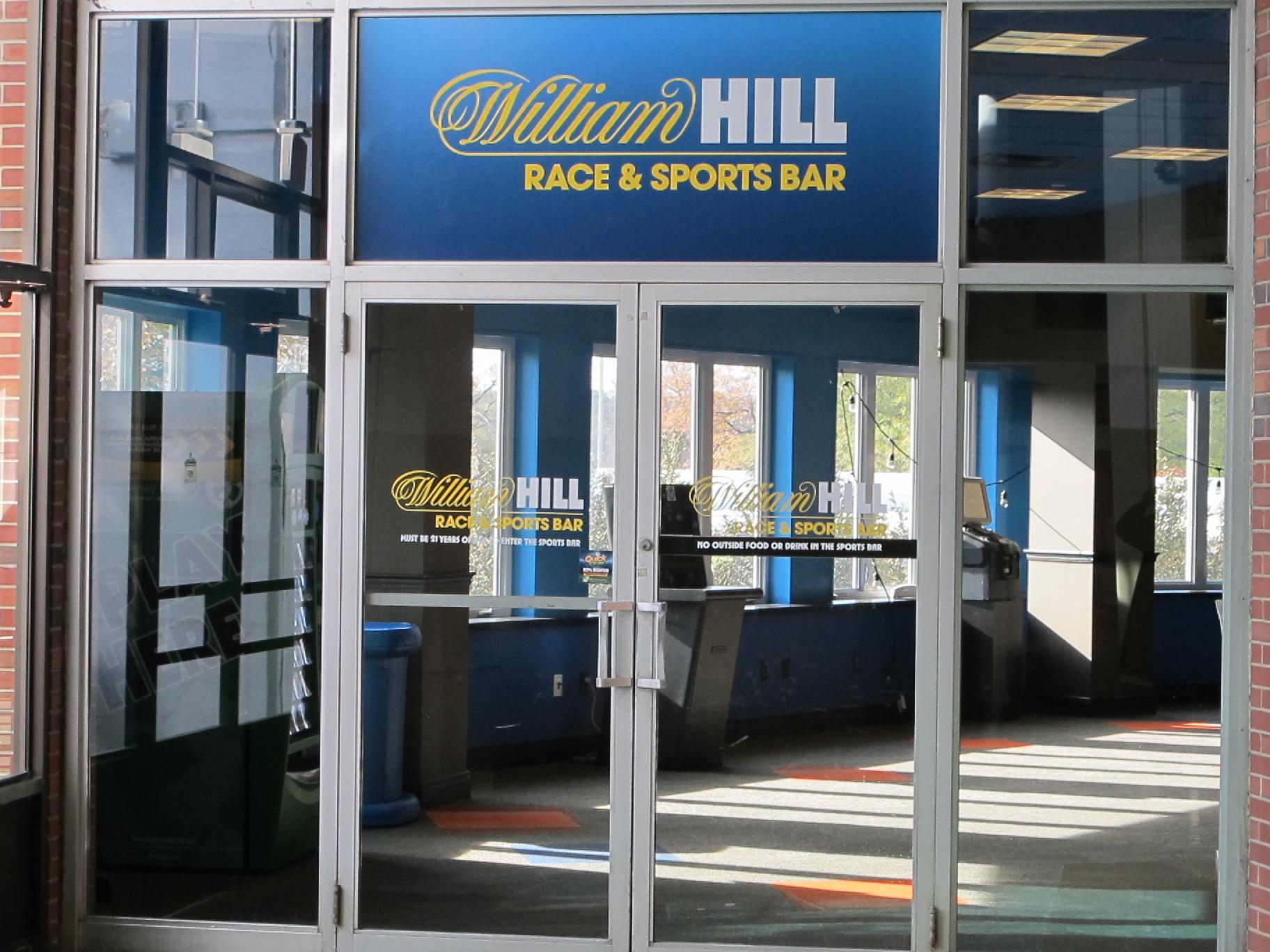 The announcement comes following the Supreme Court's decision to strike down the Professional and Amateur Sports Protection Act (PASPA), the law that has prevented states from passing sports betting regulations since 1992.
Everything's Legal in New Jersey
Overturning PASPA didn't instantly make gambling on sports legal across the country. States will still have to individually legalize and regulate betting if they want to have it within their borders.
But the situation in New Jersey is slightly more complex. The case that the Supreme Court ruled on began after the New Jersey legislature attempted to get around PASPA by partially repealing a prohibition on sports betting at its racetracks. That means that while there is no real regulatory framework for betting on sports in the state, the laws that made it illegal are also gone.
"We do not believe that there's any legal reason why we can't start taking bets immediately," Monmouth Park operator Dennis Drazin told NJ Advance Media on Tuesday. "In the interim, we believe that we're free to go ahead and start taking wagers."
Monmouth Park has been preparing for this moment for four years now. William Hill has spent close to $3 million developing a sports bar at the track, one that was designed to be quickly converted into a sportsbook when and if the time came. William Hill has a 50 percent stake in the track's sport betting operations.
Lawmakers Run to Pass Regulations
None of this means that New Jersey lawmakers won't want to pass regulations to govern sports betting in the state as soon as possible. Both legislators and Gov. Phil Murphy have said that they will work quickly to get a regulatory framework in place. Senate President Steve Sweeney has said he hopes to have new legislation passed by the end of June.
At the same time, state officials have given no indication that they would do anything to slow down or stop Monmouth Park from taking bets in the meantime. If they do decide to pump the breaks, though, the track has no problem with waiting a little longer.
"If the Legislature or the governor says 'slow down,' I'm gonna listen to them," Drazin said at a news conference.
While Drazin is clearly ready to go at the first possible date, William Hill officials are being a little more cautious when it comes to making promises to the public.
"I won't give a date to anybody right now," William Hill CEO of US operations Joe Asher said during a Monday conference call. "But clearly we're thinking in the realm of weeks. We'll see how many that turns out to be."
Even before the track officially starts taking bets, it's possible that a few VIPs might get the chance to make wagers as part of a soft launch. According to Drazin, several people have already said they would like to place the first ever bet at Monmouth Park, including Governor Murphy, former State Sen. Ray Lesniak, and Rep. Frank Pallone.