The 2018 Paralympic Winter Games are underway in Pyeongchang, South Korea, with athletes from around the world competing for medals in six different disciplines and countless events within each sport.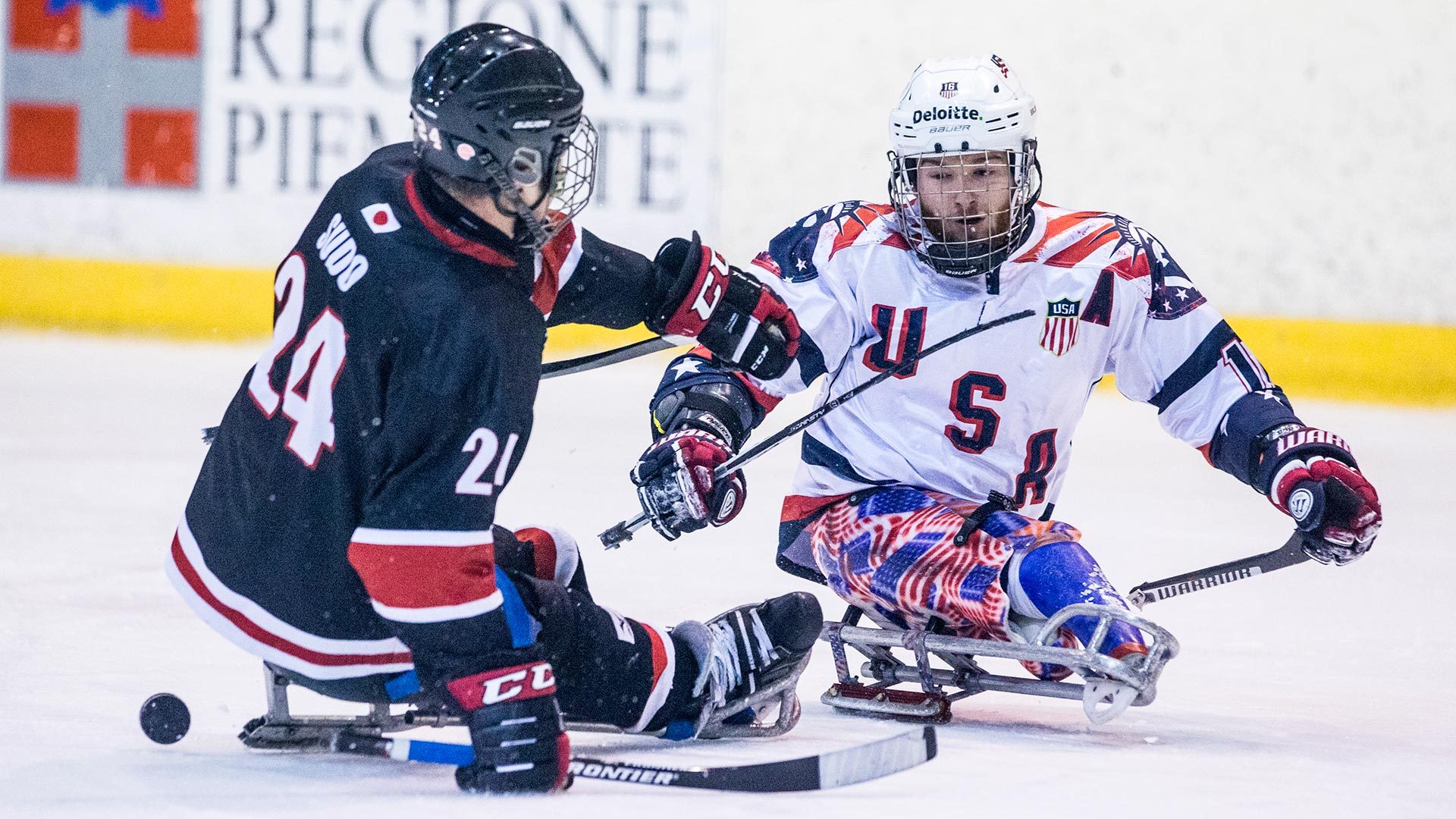 In recent years, the profile of the Paralympic Games has increased significantly, allowing athletes with physical disabilities to show their talents to a worldwide audience. But despite the added attention, these games remain a lot more about beating the odds than finding odds for gamblers to bet on.
What Are the Odds?
That's not because the games aren't of any interest, or any sort of moral quandaries about wagering on the events. During the 2016 Paralympics Summer Games in Rio de Janeiro, the BBC reported that William Hill was offering odds on some events, but expected to take in less than £150,000 ($210,000) in total wagering on these Games.
The issue is more a lack of familiarity with the athletes. While the Paralympics has become a much bigger event with growing mainstream interest, very few competitors have become household names, something that often drives betting interest amongst the general public.
"Ask people in the street and they might be able to name some, but it's a way to go to Usain Bolt levels," a Paddy Power spokesperson told the BBC.
For the Paralympic Winter Games, the contrast appears to be even starker. While most major bookmakers had odds on nearly every event at the Winter Olympics, it's hard to find even an inkling of where one might place a bet on the Pyeongchang Paralympics.
New Twist on Familiar Sports
That's an unfortunate reality, as many of the events on display at the Paralympic Games are well suited for sports betting.
For instance, the eight-nation para ice hockey competition (also known as sled or sledge hockey) offers gameplay that's very similar to that seen in the traditional form of the sport. This year, it appears that Canada and the United States are on a collision course for a gold medal showdown: both teams went 3-0 in pool play to reach the semifinals, outscoring their opponents by a combined 63-0 margin of victory.
Wheelchair curling is also quite similar to the version that has become popular among spectators at the Winter Olympics. The only changes are that the players throw stones using a delivery stick, and that no sweeping is allowed, giving the players a much smaller margin for error on each shot. China has already clinch a playoff spot in the 12-team field with an 8-1 record, with curling powerhouse Canada and South Korea right behind them at 7-2.
And while the Paralympic Games as a whole are inspiring to many, there are some standout stories that are truly uplifting. One great example is that of Oksana Masters, a 28-year-old cross-country skier who was born in what is now Ukraine. Masters was born with birth defects related to the Chernobyl nuclear disaster, and lived in three different orphanages before being adopted by an American family at age seven.
Despite her disabilities, Masters has competed in a variety of sports during her life. And on Wednesday, she took gold in the 1.1 kilometer cross-country sprint, fulfilling a lifelong dream.
"I feel like I'm on cloud nine right now," Masters said. "I'm so happy I have been able to channel all the things that I went through when I was younger and make them into something positive."