DraftKings has announced that they hired Sean Hurley as its new Head of Sportsbook, further signaling that the daily fantasy sports titan wants to be a part of any future legal sports betting in the United States.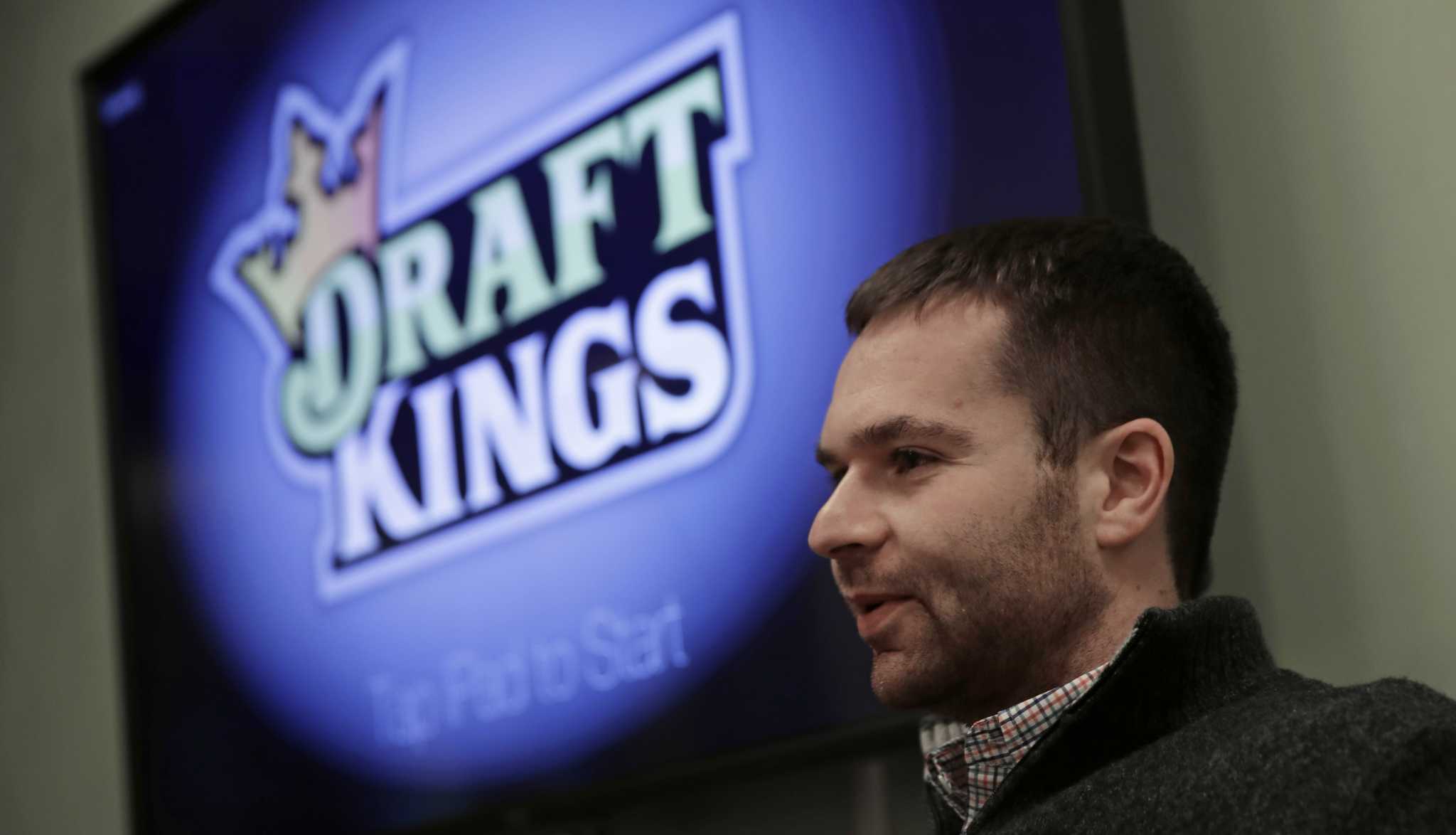 This is not the first sign that DraftKings wants to take advantage of potential changes in federal and state law. Earlier in February, CEO Jason Robins told the Associated Press that he believed there was a lot of synergy between daily fantasy sports (DFS) players and sports betting, with many of the same people enjoying both types of games.
That relationship could give sites like DraftKings and FanDuel an advantage over many other prospective operators who want to get into the sports betting industry. In addition, these firms have already been through regulatory battles in many states and have emerged with strong, positive relationships in most of these cases.
Hurley Picked for Industry Experience
DraftKings has pegged Hurley as the man to help lead this transition when and if it happens. Hurley will work out the company's new office in Hoboken, New Jersey, and will report to co-founder Matt Kalish, who is also the firm's Chief Revenue Officer.
Before working at DraftKings, Hurley was the head of sales and commercial for Amelco, a London-based supplier for sportsbook and trading platforms. According to Kalish, this and other industry experience makes Hurley the perfect choice for pivoting a DFS firm towards more traditional sports betting.
"Sean brings a wealth of gaming experience to DraftKings and furthers our ability to be a leader in the sports betting market," Kalish said in a statement.
DraftKings Awaiting SCOTUS Decision
The biggest hurdle to offering a sportsbook on DraftKings remains the Professional and Amateur Sports Protection Act (PASPA), which was passed in 1992 and prevents states from passing new sports betting regulations. Currently, Nevada is the only state with full sportsbooks, while three other states have more limited forms of betting.
But that could change in the next few months. The Supreme Court of the United States is currently deliberating over Christie v. National Collegiate Athletic Association, a case in which the state of New Jersey hopes to overturn PASPA.
While nothing will be certain until the ruling comes down, the questions asked by justices appeared to suggest that the majority was skeptical of PASPA, raising hopes that they will rule in New Jersey's favor. If that were to occur, individual states would once again have the right to regulate sports betting if they chose to. Several states have already passed laws that will allow sportsbooks to open if the Supreme Court ruling makes that possible.
If DraftKings does ultimately start running a sportsbook, it may find itself pitted against professional sports leagues – many of which the company has partnerships with – in battles over how sports betting will be regulated. While the NBA and MLB are in favor of legalizing bets on sporting events, they want to collect a small integrity fee from every wager on their leagues, something the gaming industry has strongly opposed.