Several of the top teams in the 2018 FIFA World Cup and some of the best teams that failed to qualify for the tournament will be in action this weekend for high-profile international friendlies.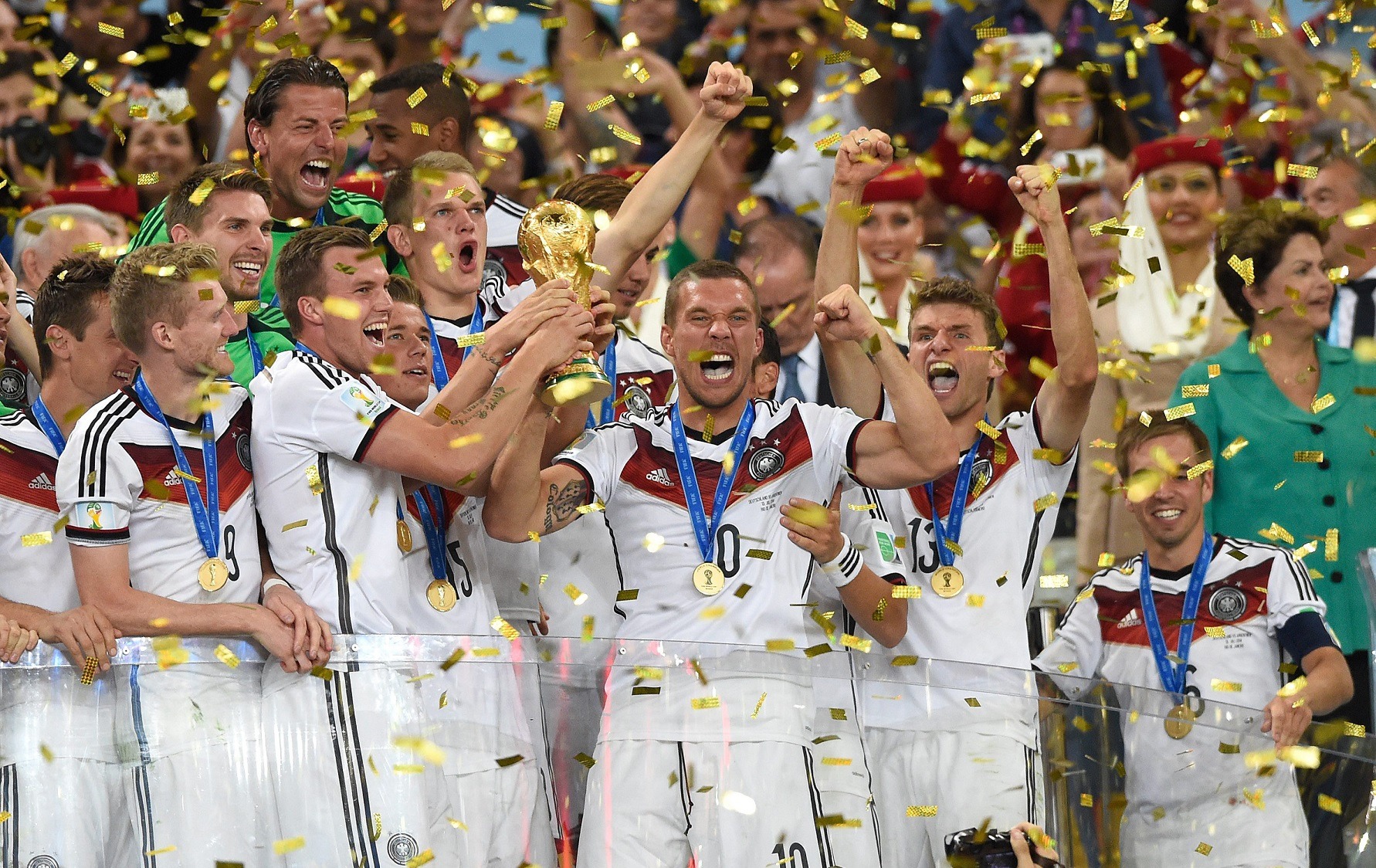 Most of the world's prominent soccer leagues are on break this weekend so that international teams can hold friendlies, many of which are designed to help squads start to prepare for the upcoming World Cup. With most teams looking for competitive matches, some of the world's best sides are squaring off against each other beginning on Friday afternoon.
Germany vs. Spain and Brazil
One of the premier matches will see Germany play host to Spain for a match in Dusseldorf. While German coach Joachim Loew isn't revealing too much in this friendly match, he has made it clear that he intends to play a strong lineup, one that includes Jerome Boateng, Thomas Mueller, and Mesut Ozil among others who were on Germany's 2014 World Cup winning roster.
"It will be a game in which both teams will want to show what they can do," Loew said. "However, neither will want to lay their cards on the table. If we were to ply Spain at the World Cup, it would be a very different game and we know they are a top team in every respect."
Oddsmakers are looking forward to a highly competitive encounter between these two world-class sides. Germany's home field advantage has made them the favorite, however, with bwin posting the defending champions as +125 favorites, while Spain is +230 to claim a big away win. Germany will also host Brazil on Tuesday in Berlin.
Russia 2018 Absentees
English fans have the choice of two friendlies to watch on Friday evening, both featuring a World Cup contender against a traditional powerhouse that failed to earn a bid to the tournament this time around.
For those who want to watch the Three Lions, England themselves will be in Amsterdam to take on the Netherlands. While the Dutch have failed to make the World Cup for the first time since 1980, they still represent a formidable opponent for England. The Netherlands (+155) is a very slight favorite in the match, while bettors can get +190 on England if they want to back the away side.
For those who want to watch live football in England, there's a great friendly in Manchester, where Argentina will face Italy. The Argentinians are expected to bring a full squad including Lionel Messi for the match to take on the Italians, who are missing the World Cup this year for the first time since 1958. Oddsmakers believe that Argentina (+125) will have the easier time of things, though Italy (+250) certainly has something of an advantage simply by virtue of playing the match in Europe.
While Friday has the busiest schedule of friendlies, there are several interesting matches scheduled throughout the rest of the break as well. Saturday sees Sweden (+220) take on Chile (+140), while Monday's premier match is a clash between European powers Portugal (+125) and the Netherlands (+240).
Finally, Tuesday's lineup features several top flight matches, including Germany (+120) vs. Brazil (+220), England (+120) against Italy (+225), and Spain (+105) taking on Argentina (+250).