Most people bemoan the fact if there is not an overwhelming favorite in a horse race, but smart bettors may find some hidden gems. That certainly appears to be the case for this Saturday's Belmont Stakes race at Belmont Park, in Elmont, New York.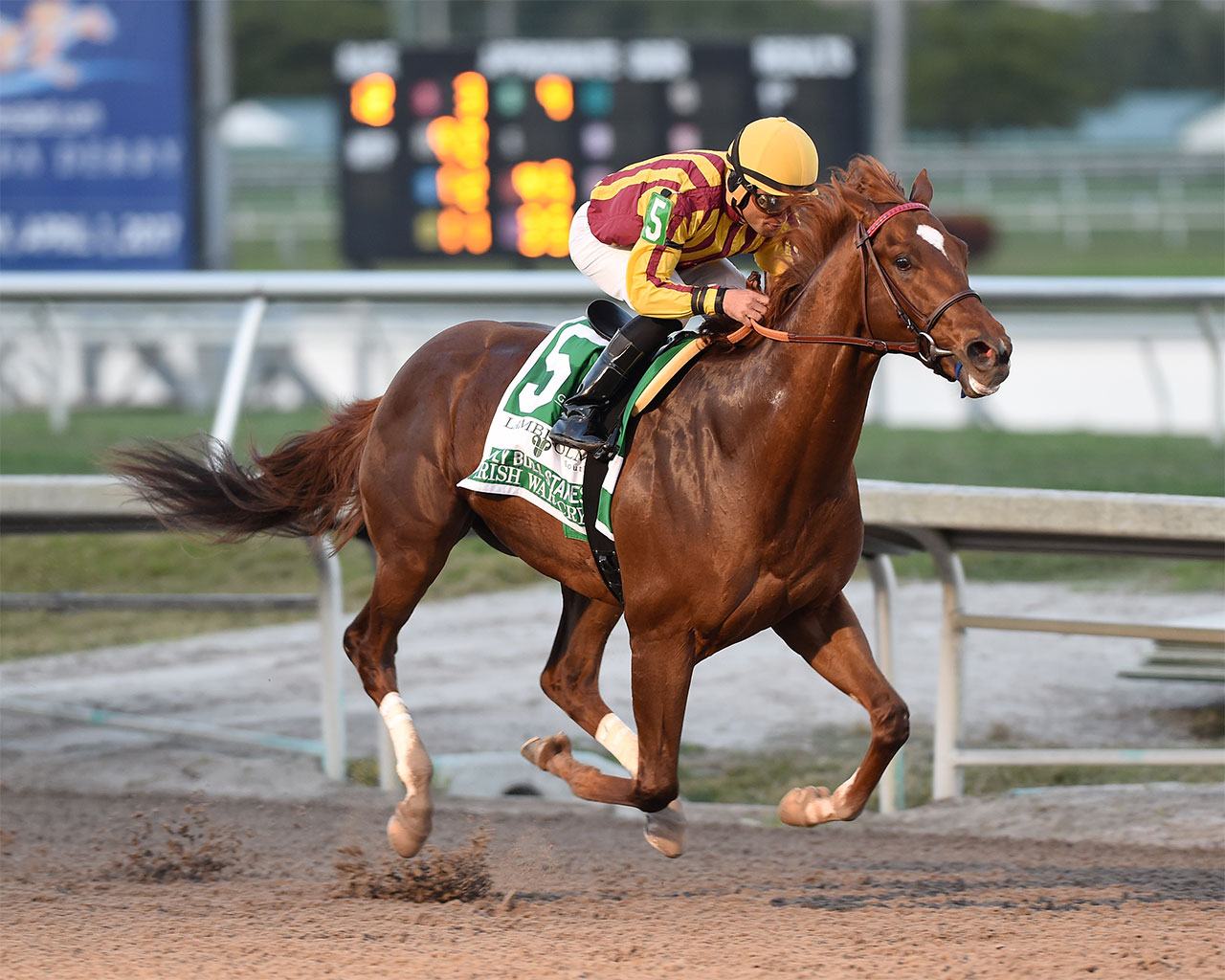 The last of three races in the Triple Crown, this contest always runs the risk of being downgraded if a horse doesn't win the Kentucky Derby and the Preakness. That is the case this year as Always Dreaming won the first race, but then was badly beaten in the second, finishing a distant eighth.
So with that drama removed, the field started to get a bit marginalized. Both the owners of Always Dreaming and Preakness winner, Cloud Computing announced they would not enter their equines in the Belmont.
Both horses ran in the first two legs of the Triple Crown and decided the Belmont would not be in their best interests. Always Dreaming trainer, Todd Pletcher said five days after the Preakness his 3 year old's next race would probably be either the the $600,000 Jim Dandy at Saratoga on July 29 or the $1 million Haskell Invitational at Monmouth on July 30. Cloud Computing's trainer, Chad Brown waited until after Memorial Day to say his horse would skip Saturday's contest.
More Bad News
With those two out, handicappers looked to Classic Empire as the top pick. The Kentucky Derby favorite, who finished fourth at Churchill Downs, was listed at 2-1.
His run at the Preakness came up just short as he placed second. With the winner out of the Belmont, he made the most sense to shoot up to the top of the board.
But the 3 year old has an abscess in his right front hoof that has bothered him since February and recently became too painful.
"He wouldn't put the foot down," trainer Mark Casse told the Daily Racing Form, Wednesday.
It didn't take much debate to pull him out of the competition.
Who's Left?
So as far as known quantities there isn't much remaining. Irish War Cry, which was a sleeper pick at the derby, is now listed as the top selection at 7-2. He did not run in the Preakness and should be well rested at this spot.
Looking at Lee is another option, but has some factors going against him. The first is he is the only horse that will have competed in all three events, so fatigue might be an issue. The second is that his style is not suited to the 1-½ mile track, but he might be a good pick for an exacta box.
The long shot that merits attention is Patch, a darling with bettors at the derby. The one-eyed horse skipped the Preakness after finishing 14th at the derby. He is well rested and his father, Union Rags, employed the same strategy and won the Belmont in 2012.