Logic would dictate that one of the top three picks to win golf's Masters would come through, but rational thought is not always the best way to go when predicting a victor for the men's first major championship of the season.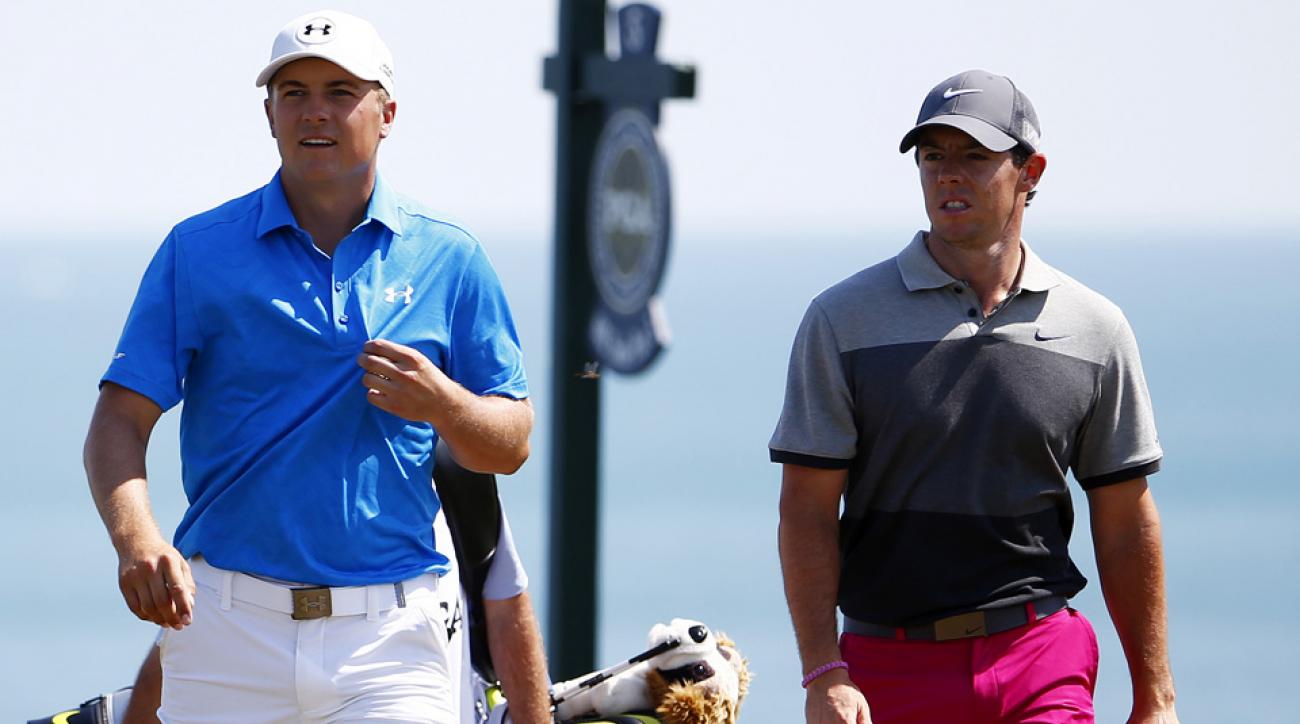 It is hard to argue against Dustin Johnson, Jordan Spieth and Rory McIlroy. Johnson is the No. 1 ranked player in the world and McIlroy is right behind him. Spieth is No. 6.
All three have won majors. Johnson won the US Open last year, while McIlroy only needs this event to complete the career grand slam. Only Spieth has won the Masters.
The odds reflect their experience, as they are the only ones to be in single digits. Johnson is 5-1, Speith 7-1 and McIlroy 8-1.
The best player in golf is certainly feeling like this might be his year and is making sportsbooks happy they made him the favorite.
"Masters is always a tournament that I look forward to every year," Johnson said. "I really like that golf course. I really like going to Augusta. It's one of my favorite tournaments to play every year. I've actually played good there the last two years. I'm excited to go back when the game is in good form. I feel like everything is working pretty well."
Other Options Abound
The value for picking the favorite is not that good and money might be better spent on a golfer a little lower down the betting sheet.
One of the darlings in this category is Jon Rahm. He originally was listed at 80-1, but has caught the eye of sports bettors. His one glaring weakness is that this is his first appearance and the only person in the modern era to win their debut start was Fuzzy Zoeller in 1979.
One of the storylines that was intriguing, but unfortunately didn't come to fruition was Tiger Woods at 100-1. The former No. 1 golfer and 14-time major winner pulled out of the tournament because of ongoing back problems.
Fun Side Bets
Selecting a winner is based mostly on a golfer's previous performance, current form and how they match up to Augusta National's lightning fast greens.
Proposition wagers are mostly chosen on hunches and there are several out there that could pay off handsomely.
Who will be the top senior golfer? Steve Stricker is the overwhelming choice at 3-2, followed by Bernhard Langer at 7-2 and Vijay Singh at 13-2.
Another interesting category is margin of victory. A playoff and one stroke is 3-1, while two shots is 7-2 and three shots is 5-1.