It's hard to think of Tiger Woods as a huge underdog, but if the 14-time major championship winner decides to play in the Masters in April, he is given little chance of winning by oddsmakers.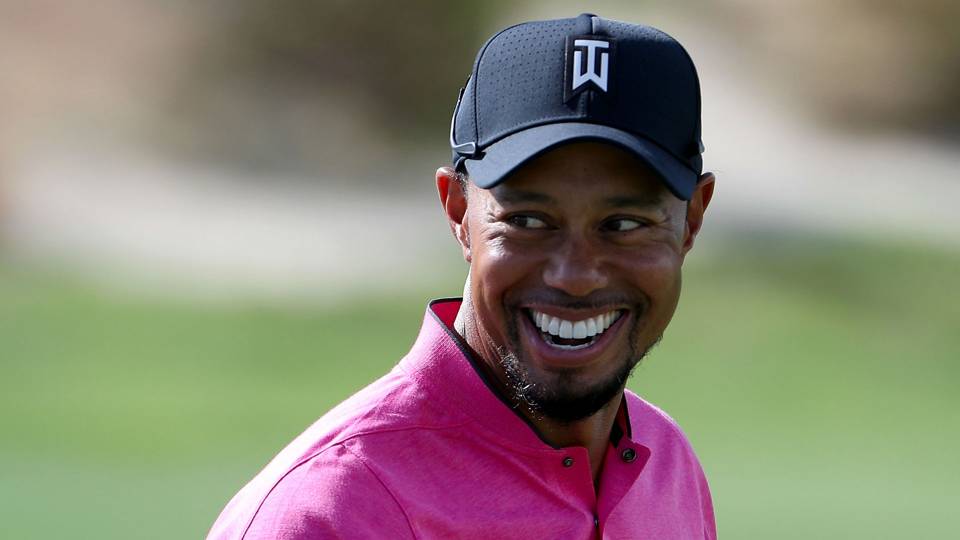 The one-time No. 1 golfer has battled scandal, injuries, chipping yips and poor play off the tee in recent years. The last major championship he won was the 2008 U.S. Open at Torrey Pines in San Diego. The last regular season event he captured was in August 2013.
Fellow PGA Tour member Pat Perez has known Woods for years and while he is a fan, he had a blunt assessment of his abilities last month.
"He knows he can't beat anybody," Perez said on a Sirius Radio show he cohosts. "I told you. He's not going to come out and play, and play poorly."
Back Troubles Persist
It is the athlete's famously fickle back that is the source of his current troubles. The last time he played was in Dubai and after shooting a 77 in the first round he withdrew from the tournament citing back spasms. He has been largely sequestered in his home in Florida, his only public appearance was two days ago in New York City to sign copies of his book about his first major victory, "The 1997 Masters: My Story."
It was reported that he hasn't practiced or played since pulling out of Dubai and the chances of him showing up at Augusta National in two weeks are incredibly slim. He has not performed at the first major of the season two of the last three years.
His agent, Mark Steinberg, put out a statement last week saying the golfer has not decided whether he'll be there.
"I talked to Tiger four hours ago on the phone," Steinberg wrote. "We're not in a situation to even talk about playing in the Masters now. He's gotten treatments and is progressing and hoping he can do it. There's not been a decision one way or the other. I couldn't give you a fair assessment, but to say it's doubtful is an absolutely inaccurate statement."
Sliding Down Betting Sheet
Before his first competition of the season, sportsbooks were bullish on Woods, placing him at 22-1 to win the Farmers Insurance Open at Torrey Pines. He missed the cut.
As far as the Masters, Woods has fluctuated more than a shaky stock. He opened in August at 60-1, then fell to 20-1 in December. But after a missed cut at the Farmers and withdrawing at Dubai, his odds have plummeted.
After the early February tournament, Westgate LV Superbook Manager, Jeff Sherman took to social media to say the line had moved again.
"After a display last night in Dubai that was hard to watch, Tiger out to 40-1 from 25-1 for 2017 Masters," Sherman tweeted.
Some online sites have him at 100-1 and one internet betting spot has him at 660-1.