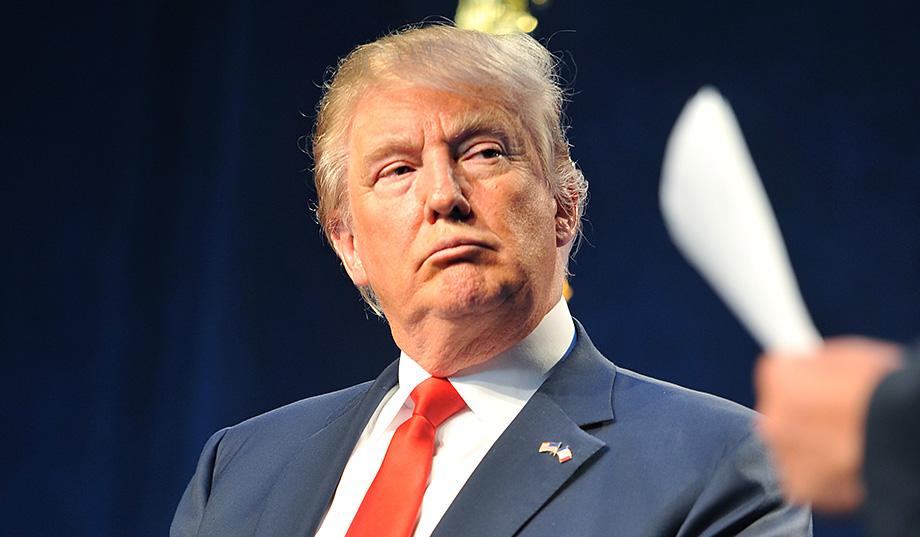 Presidential betting on the 2016 United States election between Republican and President-elect Donald Trump and Democratic challenger Hillary Clinton are still active at sportsbooks in the United Kingdom.
Betting shops in the UK aren't convinced Trump will be inaugurated on January 20, 2017, due to allegations that Russia interfered with the November 8 election. There's also the rare possibility that the Electoral College will refuse to vote in Trump.
British bookmaker Ladbrokes is asking bettors if President Barack Obama will still be in office on February 1, 11 days into what should be Trump's first term. The line forces gamblers to decide if they truly believe Trump will become the 45th president of the United States.
The odds on Obama still being president in February are 10/1.
The Central Intelligence Agency (CIA) says there's mounting evidence that Russian President Vladimir Putin at the very least tried to influence the presidential election outcome. Trump said on Fox News Sunday over the weekend that the claims are flat-out ridiculous.
"It's just another excuse. I don't believe it. I don't believe that at all," Trump said. "They have no idea if it's Russia or China or somebody. It could be somebody sitting in a bed some place. I mean they have no idea."
The Bid Goes On
Trump is going to Washington regardless of his opponents trying to overturn the election results. And at the sportsbooks, the bets are continuing.
PredictIt.org, the online prediction betting market that is offered to US citizens, is also still taking wagers on the 2016 presidential election. Trump is trading for 96 cents, Clinton is at 3 cents, and Vice President Joe Biden (D), Florida Senator Marco Rubio (R), Jeb Bush (R), and New Jersey Governor Chris Christie (R) are all offered at a penny.
Many Trump supporters believe it's absurd that presidential betting odds are still a thing considering Election Day has come and gone. But since Clinton won the popular vote, at least as the current tally stands, and Trump won by amassing the electoral votes required for victory, the divisive results are fueling the controversial fire.
Favoring the Underdog
Most would believe that betting today against Trump winning the 2016 election would be about as smart as betting against the Chicago Cubs winning the 2016 World Series. But this election season has certainly been all about the long shot.
Trump was a 200-1 candidate in 2014, but his brash language quickly gained momentum within the Republican Party. He outlasted 16 major White House hopefuls in securing the GOP nomination.
Though Clinton's campaign was flooded with scandal, primarily her use of a private email server while secretary of state, oddsmakers and pollsters gave Trump little chance of defeating the longtime politician.
Online sportsbooks posted Clinton at -500 on November 7 to Trump at +350. PredictIt shares of Clinton were trading at 83 cents, and Trump at just 22 cents.
Betting on the outcome of an event that has already been realized is rather preposterous. But over the past 12 months, the unimaginable came into focus, and some bettors believe the 2016 excitement will bleed into the New Year.