The $12 million Dubai World Cup, one of the world's richest horse races, became the latest sporting casualty of the COVID-19 pandemic when organizers canceled the race and the rest of Saturday's card.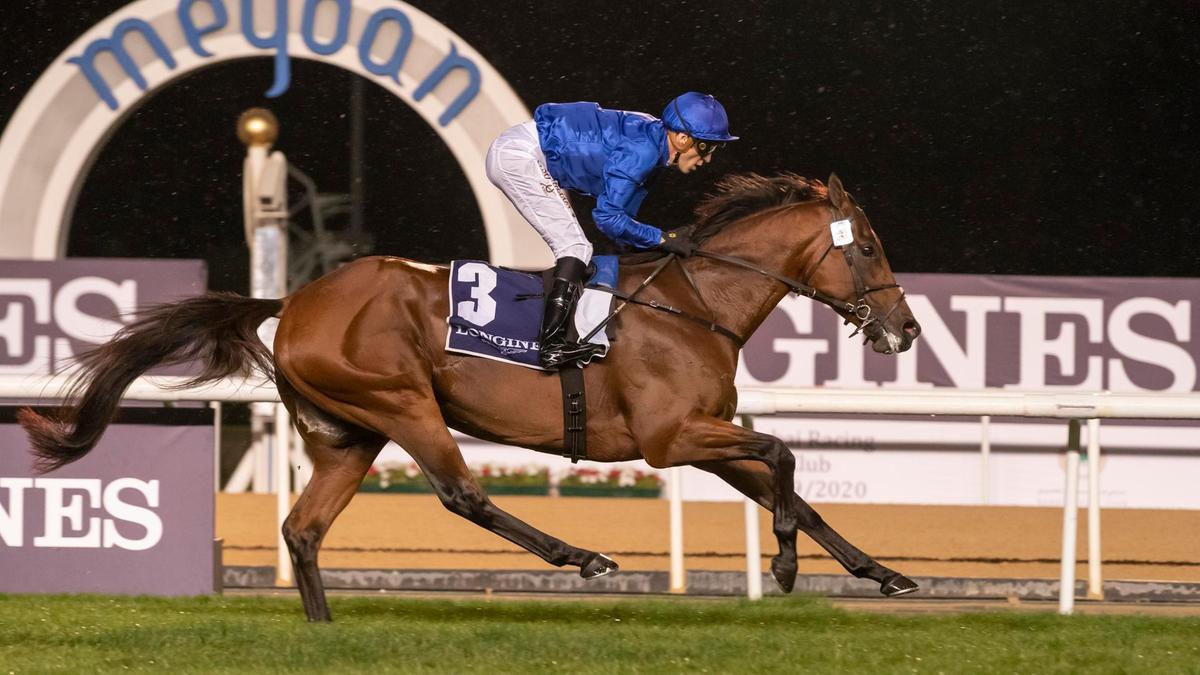 That card at Meydan Racecourse forms the world's richest race day, one featuring $35 million in purses spread among nine races. Six of those are Group (Grade) 1, highlighted by the $12 million Dubai World Cup. The other three are Group 2s.
Until this year, when the $20 million Saudi Cup passed it, the Dubai World Cup was the world's richest horse race.
First Cancellation in Race History
Originally, organizers said the race would run without spectators, with all the social and hospitality events canceled. Instead, they canceled the race for the first time in its 25-year history. In 1997, the race was rescheduled and run eight days late, after heavy rains washed out the original date.
The Dubai Racing Club's statement read "To safeguard the health of all participants, the higher organizing committee of the Dubai World Cup has decided to postpone the 25th edition of the global event to the next year. Further to the UAE government's precautionary measures against the virus, we believe it is our duty to help protect the well-being of residents and guests."
This complicates matters for the 21 American horses already in Dubai. Those include Tacitus, Mucho Gusto, War Story, Math Wizard, and Sir Winston, all of whom were entered in the Dubai World Cup. Tacitus and Mucho Gusto also ran in last month's Saudi Cup.
Logistical Issues Stalk Trainers
According to drf.com, racing officials said all horsemen will be on flights home within 48 hours. The American horses, however, aren't due back until April 4.
"We're trying to get it all figured out," trainer Peter Miller told drf.com. "It would've been nice to know before all the people and horses got there, but this is all just uncharted territory."
Miller and Doug O'Neill each had five of the 21 American horses in Dubai, the most of any American trainer. Ireland's Aidan O'Brien, who earlier said he would not travel to Dubai, had eight horses entered. Those included Group 1 Sheema Classic entry and 2019 Epsom Derby winner, Anthony Van Dyck.