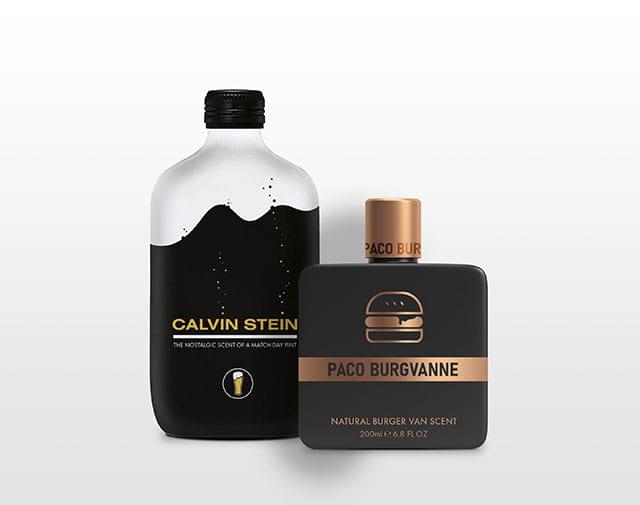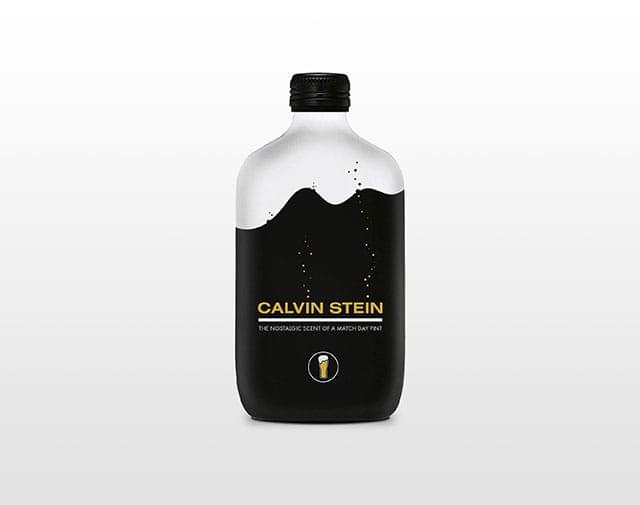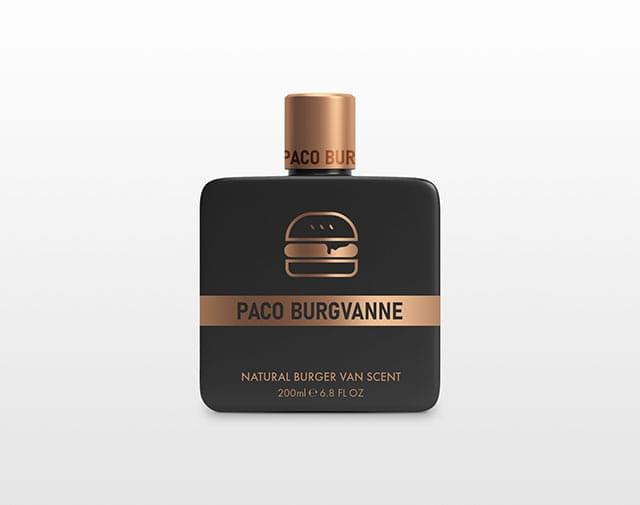 Calvin Stein & Paco Burgvanne.
Don't just watch the game.

Wear it.
Wear match days on your sleeve with our two iconic scents.
+54
58 other people rated it with 5 stars
Traditional taste
The nostalgic notes
The matchday experience everywhere you go
Traditions make match days special, so why stop the tradition? With Paco Burgvanne and Calvin Stein, you'll keep match days alive with the nostalgic notes of a classic burger van and your favourite beer.
This formidable pairing will take you straight to the turnstiles, as you take the matchday experience everywhere you go. Don't just watch the game. Wear it.
When match day arrives, you can bottle up the nerves and excitement, but we've bottled up a better partnership - a beer and a burger.
For best results, apply both together with a bold dabbing or spritz to the inner wrists, neck, or chest, so you can keep match days close to your heart.
Alternatively, spray on either scent solo for a more distinctive smell. If you want to really shake up the tactics, give your match day outfit a few sprays too.
Keep these classics in your pockets for easy access to shared spraying with your mates; it's a team game, remember.
Bottles must be kept at room temperature, just like match day pints. Just make sure you don't lose the dressing room.
Caution:
Be aware that these aftershaves can repel non-football fans and other members of the public. They may also be flammable.
Hazard:
Do not ingest, no matter how good they smell. Match Day Scents can cause unpleasant side effects such as drunken behaviour, indigestion, and finding your own jokes amusing.
Paco Burgvanne
(200ml, E 6.8 FL OZ): eau de burgers; natural burger van scent.
Calvin Stein
(200ml, E 6.8 FL OZ): eau de beer, the nostalgic scent of a match day pint.